Bidvest feeds Fujitsu IT infrastructure contract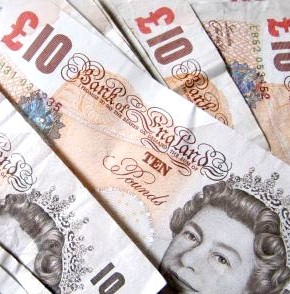 The food distributor recently moved to a hosted cloud infrastructure
Food distributor Bidvest Foodservice has chosen Fujitsu to host and manage its IT infrastructure and provide an IT service desk for Bidvest Foodservice employees.
Fujitsu initially won a five year contract with the company in 2010 and has just signed a three-year contract extension to support the business as it adapts to a more digitally led world. The new contract aims to help Bidvest Foodservice create an agile platform for future business needs, whilst also continually improving the user experience.
As part of the contract extension, Fujitsu is undertaking a transformation of the data centre infrastructure. The transformation programme promises to make the organisation more flexible in its ability to adapt to the changing needs of its customers, and improve the end user experience by allowing Bidvest Foodservice's employees to work more efficiently.
In addition, Fujitsu is also refreshing the Citrix infrastructure to improve user log-on times, systems performance and mobile access to infrastructure, thereby ensuring employees have the necessary tools to deliver a quality service to end-users.
Abigail Brierley, CIO at Bidvest Foodservice, said: "Fujitsu is a partner to us, not just a supplier. The new contract is a reflection of the work we have achieved together over the last few years, and of the close relationship we have with the account team and the understanding the team have of the issues we face and how to solve them."
Fujitsu has recently designed and delivered a hosted private cloud platform to the company, which has replaced the vast majority of Bidvest Foodservice's outdated physical server environment.
This cloud platform modernises the data centre infrastructure, improves the availability and speed of Bidvest Foodservice's applications to meet the needs of the business, and provides increased agility at a reduced operating cost and lower carbon footprint. The modernisation programme is on track to deliver a 45 percent reduction in power consumption, said Fujitsu.
Read also :