Blue Coat launches alliance to improve data security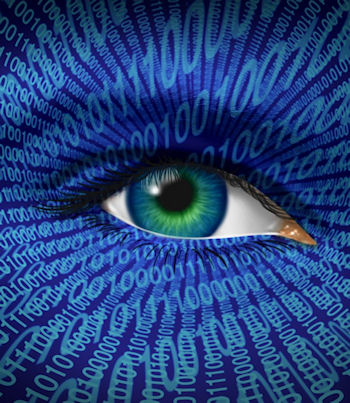 Bit9 + Carbon Black, Countertack, Digital Guardian, Guidance Software, Promisec and TripWire join forces
Blue Coat Systems has unveiled its Alliance Ecosystem of Endpoint Detection and Response (EDR) partners. The ecosystem is designed to allow actionable intelligence gathered from endpoint security solutions to be shared with the entire Blue Coat security portfolio, enhancing customers' ability to protect, detect and respond to incidents.
Founding members of the Blue Coat Endpoint Alliance Ecosystem are Bit9 + Carbon Black, Countertack, Digital Guardian, Guidance Software, Promisec, and TripWire.
"As the threat landscape has shifted toward sophisticated attacks capable of inflicting massive damage, most legacy endpoint vendors have not kept pace in the race to protect organisations from evolving methods of attack," said Blue Coat. As a result, EDR technologies have arisen to provide a new level of visibility and control on the endpoint, quickly consuming the space once occupied by more traditional endpoint technologies.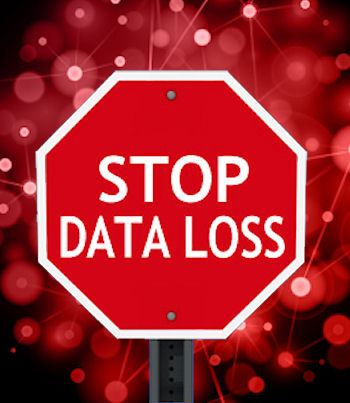 EDR solutions include a variety of endpoint technologies ranging from application protection and privilege management, white-listing, execution isolation and comprehensive visibility and control. While the secure proxy remains the most critical control point with complete visibility and control in the network, said Blue Coat, the intelligence and actionable data that can now be gathered from endpoint devices, such as Windows PC's and Linux machines, is "extremely useful for security operations and incident response teams".
As a result, it is critical that organisations are able to connect the in-depth traffic termination and inspection capability that only a proxy can provide, to the host-level visibility and remediation capabilities within EDR, Blue Coat said.
"With more and more employees using smartphones, tablets, watches and other devices to connect to enterprise networks, endpoint detection and response takes on a higher level of importance," said Jon Oltsik, senior principal analyst at ESG. "This alliance provides customers with the ability to proactively protect their network with proven endpoint security solutions that are well integrated, providing an added benefit of a potential return on investment."
Peter Doggart, vice president of business development at Blue Coat, said: "Other than the proxy, the endpoint is the only place where IT security has full visibility into what is happening within customers' environment.
"By working with leading endpoint detection and response leaders, Blue Coat is providing customers with a truly comprehensive end-to-end solution – from complete network to endpoint visibility and detection, to swift and effective incident response and remediation."
The endpoint and network integrations are expected to become available at the beginning of August.
Read also :