BT signs green cloud data centre deal with Ark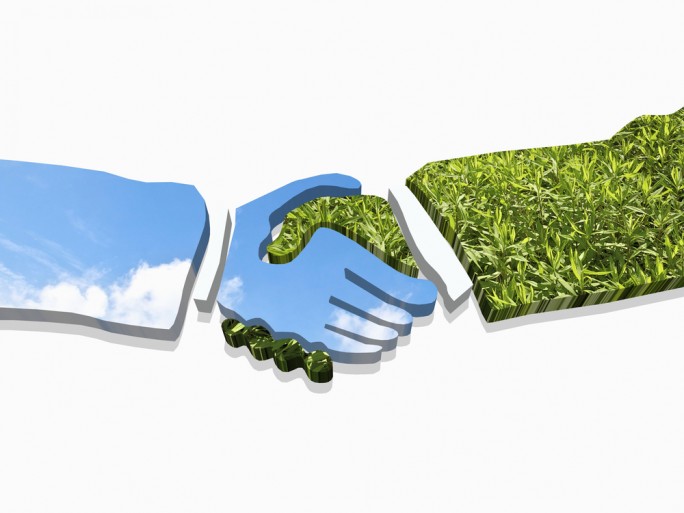 The new data centres comply with the ISO 27001 security standard and government security demands
BT is expanding its cloud services data centre capacity through a deal with Ark Data Centres. BT will use two Ark data centres in the south of England to offer private, public and hybrid cloud services.
Existing BT cloud infrastructure services include BT Radianz Cloud for financial services, BT Connected Science for the global pharmaceutical industry, and BT Compute for Health for the UK health market.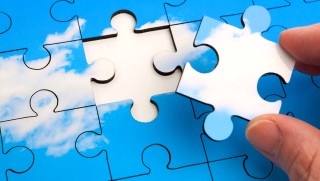 The new data centres comply with the ISO 27001 security standard and government security demands for data. Ark has committed to using green energy to power the data centres, which complements BT's pledge to use renewable electricity in the UK. The data centres will contribute to BT's efforts to help its customers cut carbon emissions related to their business.
Neil Lock, vice president of BT Compute, BT Global Services, said: "Organisations in all industries are embracing the need for greater innovation through digital strategies that rely on cloud services. This is especially true for public sector bodies faced with the complex challenge of transforming services sustainably with increasingly tight budgets."
BT said the two new data centres are fully integrated into its cloud of clouds vision, already supported by more than 20 cloud-enabled facilities across five continents, with a further 30 data centres from third party cloud service providers connected to its network.