Rip off Britain: Data centres here most expensive in Europe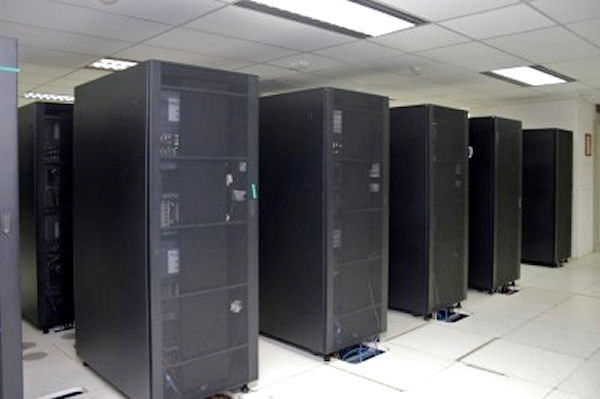 High prices despite biggest capacity on continent
The UK remains the largest data centre market in Europe, according to research, with more capacity offered than anywhere else, but despite that, data centres here are the most expensive.
A report from research firm TCL (Tariff Consultancy Ltd) shows a large increase in power and capacity entering the UK data centre market from 2015 to 2020.
The report analyses the total UK data centre market, by raised floor space, customer power and retail pricing (including pricing per rack, square metre and per kW) as of the end of 2015, and for the five year period to the end of 2020.
The TCL report is based on an analysis of some 300 data centre facilities from 150 providers. It found more data centre facilities are being built outside of the London/M25 area, with the London/M25 region now accounting for 46 percent of all UK data centre space.
The UK market also remains the largest European market by space and power, and has average market pricing that is higher than the larger markets in Europe, including Germany, France and the Netherlands.
Average retail rack space pricing is currently Euro €939 per month, but there is a wide spread of pricing available in the market, ranging from Euro €500 per month up to Euro €1,600 per month, with the highest pricing available in the London area.
As a result, price sensitive customers are migrating from the London area to cheaper regional areas, said TCL, including Manchester.
TCL forecasts that UK average data centre pricing will increase by around three percent over the five-year period from the end of 2015 to the end of 2020. Regional data centre expansion is expected to eventually help bring high pricing down.
Read also :