Not training, give us 'speed' resellers tell disties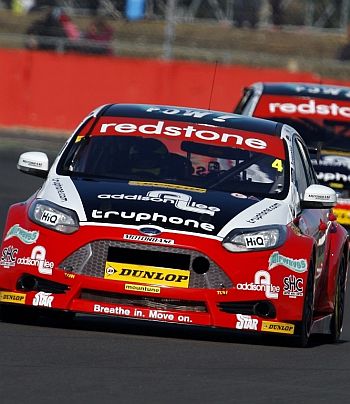 3,500 resellers lay out wish list for distributors
"Speed of service" came top of IT resellers' needs from distributors in a survey of 3,500 of them in Western Europe.
The CONTEXT ChannelWatch report said this "was a reflection of the way resellers are using the power of ICT distributors", as they "step up to the challenge posed by the aggressive Etailer sector".
Next in the list of prime reseller requirements was "web interface", as resellers put high value on ease of ordering as they transact an increasing amount of their business with distributors remotely online.
CONTEXT said some disties will be "surprised" and "probably not a little disappointed" to find that "training" and "technical support" were not high priority services that resellers were looking for from their distributors, considering the "level of investment for the channel that many vendors sustain in these areas".
The survey also covered resellers in parts of Eastern Europe and here the results were similar. Speed of service came top, training and technical support came bottom, but "ease of doing business" and "price transparency" were well up the list of the resellers' priorities when purchasing from distributors.
Read also :