Motorola Solutions gets £640m smart public safety investment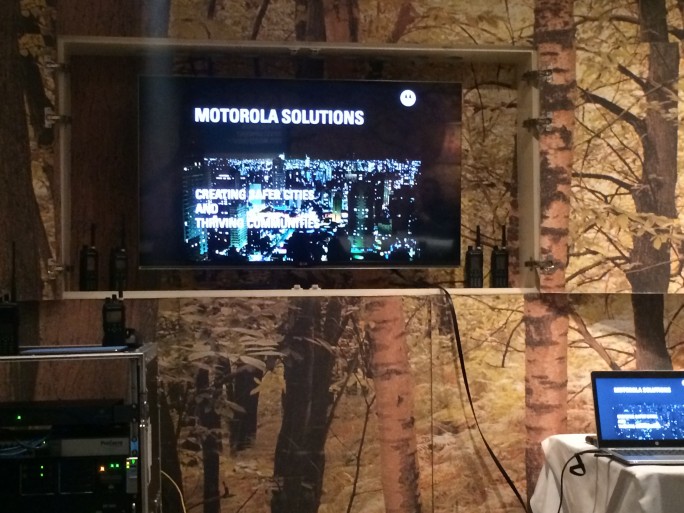 Motorola Solutions says investment will aid development of smart public safety technology and is vindication of its strategy
Silver Lake is to invest $1 billion (£640m) into Motorola Solutions to help it continue the development of smart public safety technology.
Reports earlier this year suggested Motorola was looking for a buyer following slowing revenues, but the company says the investment will allow it to boost its portfolio through partnerships, research and acquisitions.
It believes technologies like data analytics, IoT and public and private LTE networks could aid emergency services and make cities a safer place.
Investment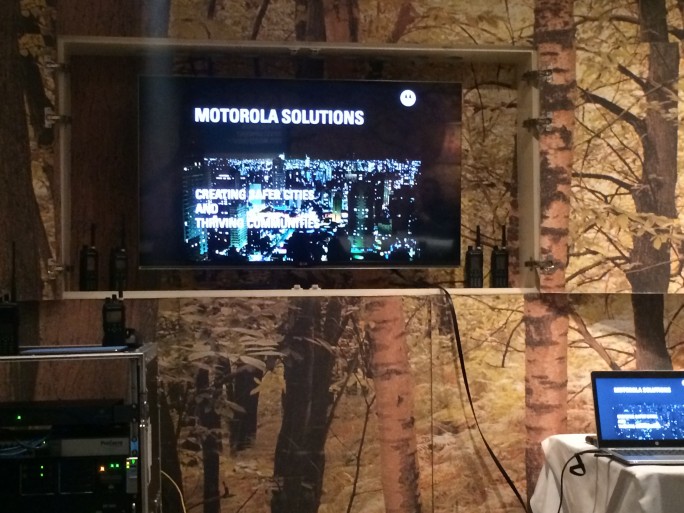 Motorola Solutions has more than 100,000 private and public sector customers in 100 countries and was formed four years ago following the split from the company's handset business, which became Motorola Mobility.
The latter was sold for £8.2 billion to Google, which coveted Motorola's mobility patents, in 2012, before being sold again, minus patents and Project Ara, to Lenovo in January 2014 for £1.75 billion.
After the separation, Motorola Solutions focused on its public safety and commercial operations as well as its enterprise unit, which manufactured ruggedised mobile computers and tablets for use in industry. However the enterprise unit was sold to Zebra Technologies in October for $3.45 billion (£2.3bn).
Second quarter revenues were down two percent to $1.4 billion (£900m), but Motorola and Silver Lake are confident that the investment will have a positive effect.
"We believe the partnership with Silver Lake will accelerate growth in our smart public safety solutions and services businesses and represents a strong vote of confidence in our company's strategy," said Greg Brown, CEO of Motorola Solutions.
"This strategic partnership and investment combine Silver Lake's expertise in technology products, services and information solutions with our vision to create safer communities and more successful businesses."
"Motorola Solutions is an iconic company and the global market leader in public safety technology," added Egon Durban and Greg Mondre, who will join Motorola's board as part of the deal. "We believe it is creating a new era in data-rich public safety communications and has significant potential for growth. Its core business is unrivaled in the United States and around the world with a broad and loyal customer base, an outstanding record of reliability, and growing reach and scale driven by technology innovation."
Originally published on TechWeekEurope
Read also :