Centrify makes TIG an identity management partner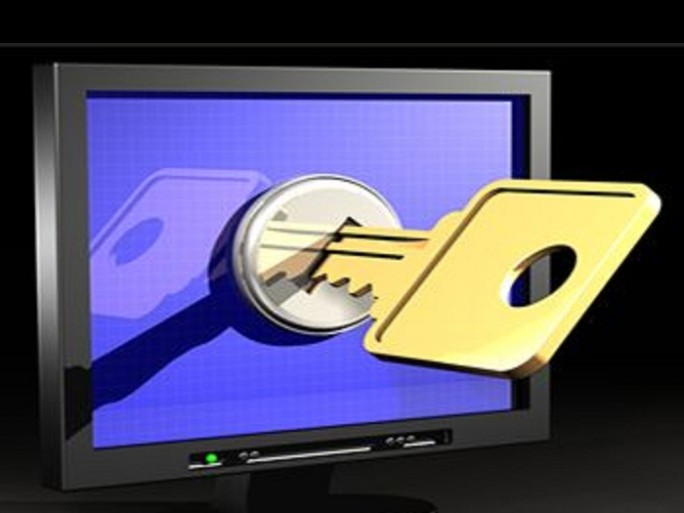 The security systems supplier started its channel programme last year
Centrify has appointed TIG to its Centrify Channel Partner Network in the UK. Centrify made Matt Pearson EMEA channel director in May.
The partnership will enable TIG to offer Centrify single sign-on, multi-factor authentication, privileged identity management and shared account password management to better serve customers' needs.
TIG has a customer base of large corporates within the City of London. By connecting into this customer network Centrify reckons it will strengthen its focus on the financial services and insurance sectors and have a stronger footprint in the City. TIG's experience with cloud and mobile environments also complements Centrify's offerings.
Andy Thomson, EMEA channel manager, Centrify, said: "The rise of cloud-based Office 365 and a growing acceptance of Apple devices in the workplace is driving demand for Centrify's solutions among financial institutions. The Centrify TIG partnership will make it easier for these organisations to secure every aspect of this new hybrid way of working."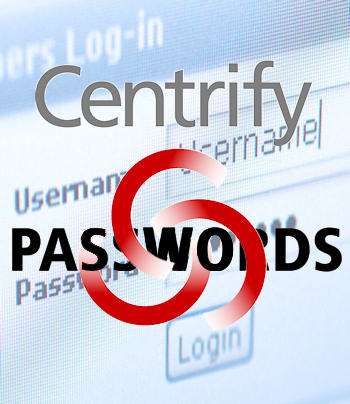 George Georgiou, sales director of TIG, said: "We looked at other players in the identity management space and found Centrify to have the most complete and robust products, especially from a cloud perspective."
"Centrify's integrated platform means that we can offer customers functions such as single sign on or mobile device management without incurring additional cost or complexity. Centrify will sit at the forefront of what TIG is doing from an identity management perspective and will be a critical part of our cloud offering."
New channel director Pearson said: "Centrify's channel strategy is clearly working. Partners are attracted to our commitment to support a limited number of high-calibre partners in the best possible way without spreading our services too thinly across the channel."
Centrify launched its Channel Partner Network, a global network of VARs, system integrators and distributors, in January 2014.
Read also :