Commtech becomes first Connected Data UK VAD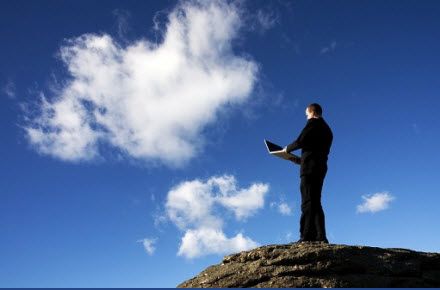 The distributor will sell private cloud data access appliances to resellers
Commtech has been appointed by Connected Data as its first value added distributor (VAD) for the UK and Ireland. Commtech will distribute Connected Data's Transporter for Business, a range of private cloud appliances, through its channel of resellers and systems integrators.
With Transporter solutions, Connected Data is providing the mobile access and file sync and share features of popular cloud services like Dropbox and Box, in a secure on-premises appliance that keeps control over company data. Designed to protect and secure business data on-site, Transporter private cloud appliances support employees' needs to sync, access and share files at any time, anywhere across their computers and mobile devices for maximum productivity.
"Connected Data has identified the need for on premise file sync and share solutions that provide the easy mobile access and collaboration tools of public cloud services, but without the security and privacy issues," said Mark Walker, country manager UK, Commtech. "Our resellers are looking for ways to differentiate their offering to the end user and with the Transporter for Business solutions we can provide them with a technology that complements their existing vendor portfolio.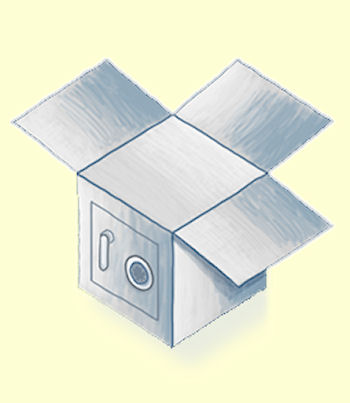 "Resellers can quickly benefit from a significant incremental revenue stream, by expanding their footprint within existing accounts and furthering their stance as trusted advisers."
Russell Johnson, COO of Connected Data, said: "Transporter is the only cloud file sync and share solution that synchronises with existing NAS storage systems like NetApp, and offers channel partners a real differentiator as well as an additional revenue stream that is 100 percent complimentary to their existing vendor portfolio.
"This positioning meant we wanted and needed a VAD with experience of taking disruptive technologies to market. Commtech is known for successfully taking emerging technology to the next level and they specialise in the storage sector. So Commtech was the perfect fit."
Read also :