Pure IT selects NaviSite to deliver virtual desktops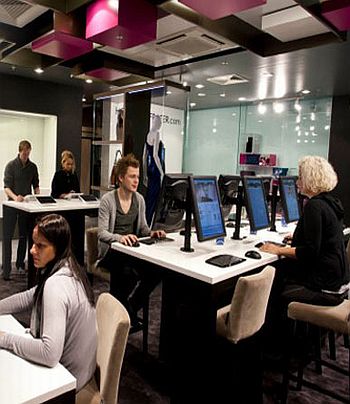 NaviSite replaces previous desktop-as-a-service offering
IT services company Pure IT has selected NaviSite as its Desktop-as-a-Service (DaaS) service provider to enable it to deliver a faster and more reliable DaaS offering to its customers.
Pure IT functions as the IT department for small to medium sized businesses in Hampshire, Dorset, Wiltshire and West Sussex. Reselling cloud computing services to many of its customers means that Pure IT needs to partner with reliable providers.
Pure IT said it faced a number of problems with its previous DaaS provider which meant that it was unable to deliver a high quality of service. When the incumbent vendor announced that it would be ceasing the service to Pure IT at the end of July, and would no longer be offering this service to the SME market, Pure IT began the search for a new provider.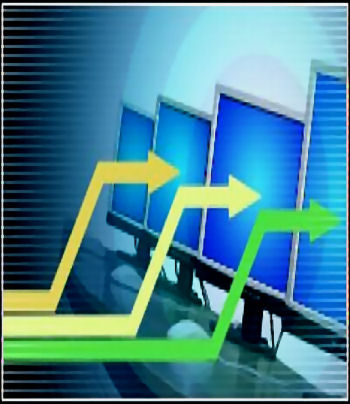 The company said it looked for a vendor who could deliver a reliable service to help it meet its customers' employee mobility needs, as well as give it the confidence to expand its own business.
"Many of our customers have staff that work remotely, so it's essential that they have desktop access and can work from anywhere," said Steve Macklin, managing director of Pure IT. "NaviSite has worked to understand our customers' needs, and helped to quickly build trust and confidence with them."
Sean McAvan, managing director of NaviSite Europe, said: "Pure IT has worked hard to win their customers' trust and we are committed to supporting them to deliver great value to their clients. We understand how important reliability and uptime are for Pure IT, and will work to ensure we're helping them deliver high quality DaaS services to their customers."
Read also :