D-Link launches new PowerLine kits to boost web coverage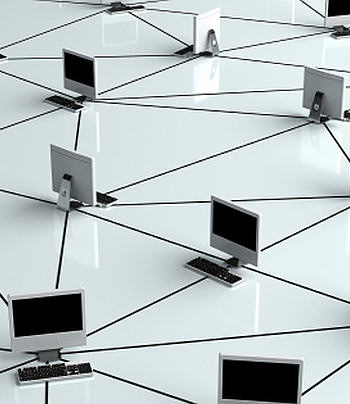 The kits are expected to be a boon to resellers wanting to address user home internet black spots
The frustrations of many consumers across the UK are set to be overcome with the launch of a new generation of PowerLine Starter Kits from D-Link aimed at resellers.
Many people are exasperated by the problem of poor internet connectivity at home in areas such as the bedroom, basement and garage. "D-Link's PowerLine products enable resellers to offer their customers an end to the frustration they often feel when they suffer poor connectivity at home," said the supplier.
They work by turning virtually any existing mains power outlet into a powerful extension to connect users to their existing network. The products, which support high definition content, don't require any additional cables or complex set-ups.
The two new kits are the PowerLine AV 500 HD Mini Starter Kit (£29) and the PowerLine AV2 1000 HD Gigabit Starter Kit (£38). Using the latest HomePlug AV2 industry standard technology, the PowerLine AV2 1000 kits offer speeds of up to 1,000mbps.
"Every home is different, yet no matter where people are in their home, they want to be able to connect to the internet," said Paul Routledge, sales and marketing manager at D-Link UKI. "People want a high-speed, high quality experience, so they can easily stream video, shop online or use gaming consoles without any delay or interruption."
The pass through options for both the AV2 1000 and AV 500 PowerLine adapters enable homeowners to continue using their electrical socket as a power supply for additional devices without interference.
Last month, D-Link made enhancements to its Value in Partnership+ (VIP+) Programme for value added resellers, including upfront discounts and rebates allowing VARs to compete in an increasingly competitive market.
Read also :