Inoapps offers upgrade path to Oracle ERP Cloud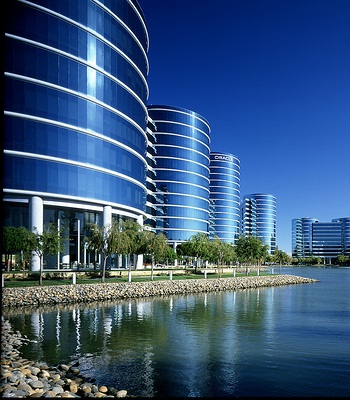 Exception Sustaining Support for Oracle E-Business Suite expiry deadline looms
Oracle Platinum Partner Inoapps has released In2Cloud, a new upgrade service that enables Oracle E-Business Suite users to move to Oracle ERP Cloud "in just 10 weeks".
The service allows users to protect their existing technology investment, whilst enabling them to simplify their systems and access the very latest Oracle Cloud technology. And with Exception Sustaining Support for Oracle E-Business Suite 11i expiring at the end of 2015, Inoapps believes that many current users will see the launch of In2Cloud as "an exceedingly timely opportunity".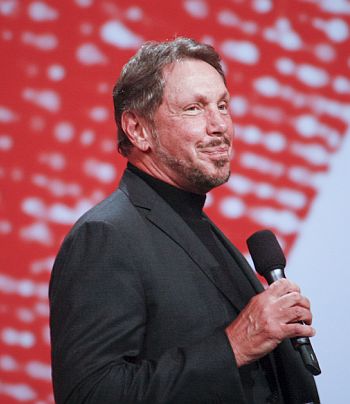 By upgrading, users can exploit the full potential of Oracle's ERP Cloud application with "minimum disruption to working practices" and "low upfront costs", said the Aberdeen-headquartered company. Upgrading also moves the organisation from CAPEX to OPEX based systems, thereby eliminating many non-strategic costs, lowering overall TCO.
Inoapps CEO Andy Bird said: "With the Exception Sustaining Support deadline for E-Business Suite 11i looming, there are many users now evaluating the benefits of moving their existing ERP environments to the latest cloud-based delivery model.
"Until now though, the problem has been identifying a cost-effective route that delivers all the benefits whilst minimising disruption to working practices."
Read also :