Dell aids hybrid cloud with channel payment options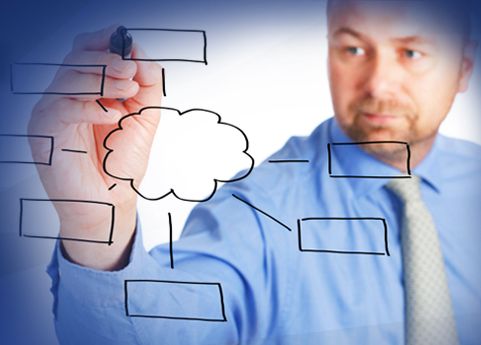 'Pay as you grow' among the options to support growing hybrid market
Dell has introduced new channel payment options to support growing hybrid cloud deployments among customers.
Dell Financial Services has unveiled a portfolio of Scale Ready Payment Solutions, designed to enable customer adoption of cloud solutions "wherever they are on their cloud journey". Dell is adding three new payment options for customers and channel partners "commensurate with its cloud solution portfolio growth".
Jim Ganthier, vice president and general manager for engineered solutions and cloud at Dell, said: "Only Dell can offer the global programmes and expertise to customers no matter where they are on their cloud journey, and we are now putting in place flexible payment solutions, cloud solutions and services offerings to make hybrid cloud a reality for businesses."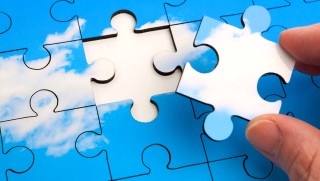 He said: "The majority of customers have declared hybrid cloud as their ultimate end state to control IT costs, gain flexibility and agility, and to deliver new services to meet business requirements. Dell offers the full range of infrastructure, management software, services and payment solutions to help customers realise this strategy."
The three new payment options include Pay As You Grow, which enables customers to deploy all future equipment today with payments that increase as their business grows. Customers can accelerate project completion by receiving the equipment up front. They will also benefit from making the lowest payments in year one, said Dell.
In addition, Provision and Pay enables customers to grow their technology solutions over time with a cyclical plan, deploy and pay process. Payments are deferred until after their equipment is deployed.
And Scale On Demand allows customers to pay for cloud solutions as they use them with payments based on actual usage.
Dell recently released the latest version of Dell Cloud Manager (DCM), to help customers "better manage their hybrid cloud environment" and leverage cloud investments "to a strategic advantage", it said. Dell says it is working with the likes of Microsoft, Red Hat and VMware to help customers get the best out of their hybrid cloud investments.
Read also :