Leeds Oracle partner marks 20 years in the channel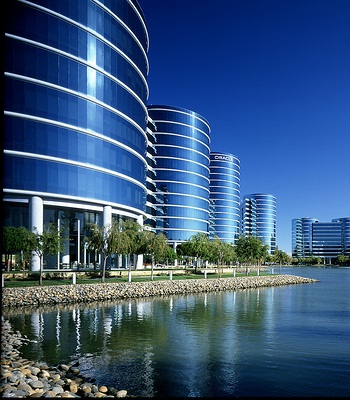 Explorer pushes Exadata X5 database machine
Leeds-based Oracle Platinum Partner Explorer is celebrating 20 years in the business, as it increases its marketing drive for new products.
Ian Thomason, Explorer managing director, said: "20 years is a true milestone for any company and a fantastic achievement. None of this could have been possible without the strong customer relationships we've developed and the quality of staff we have on board."
He said: "As well as looking back, it's important to look forward. We've spent a lot of time, effort and investment in the last two years to plan out Explorer's future with its prime vendors. It's going to be an exciting time going forward with our execution on Oracle's Engineered Systems and cloud offerings.
"We are confident that the Exadata X5 database machine is now both technically and commercially viable for almost every Oracle software customer. Explorer offers a unique Exadata PoC (Proof of Concept) model where customers can benchmark any Oracle workload in their own data centre. No cost, no contract, no hassle."
Read also :