SAP to resell WorkForce HR solutions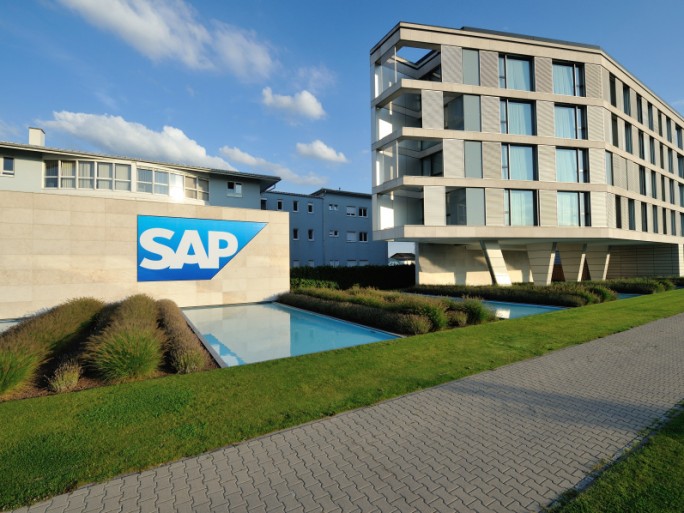 SAP has cherry-picked three EmpCenter modules
WorkForce Software has signed a global reseller agreement with SAP. SAP will resell three components of WorkForce Software's cloud-based EmpCenter workforce management suite.
SAP will resell Time & Attendance, Advanced Scheduler and Absence Compliance Tracker under the name of SAP Time and Attendance Management by WorkForce Software.
The reseller arrangement complements SAP's core HR and global payroll solutions. With the ability to automate the most complex time, scheduling and leave administration requirements, the SAP Time and Attendance Management application "streamlines compliance with wage and hour laws and leave regulations" and "gives employers greater visibility for strategic decision-making", said WorkForce.
Kevin Choksi, CEO of WorkForce Software, said: "We are excited about this new partnership with the undisputed leader in enterprise application software, as it will enable more organisations around the globe to automate time and labour processes, simplify compliance and help boost workforce productivity."
WorkForce Software's EmpCenter suite integrates with SAP SuccessFactors Employee Central and SAP SuccessFactors Employee Central Payroll.
"Customers moving to the cloud demand choice and flexibility in the platforms and vendors they work with, allowing them to maintain their investments in what works well today and to evolve as they grow," said Mike Ettling, president, HR Line of Business, SAP.
"By offering SAP Time and Attendance Management integrated with SAP SuccessFactors Employee Central and SAP SuccessFactors Employee Central Payroll, we can help an ever-growing number of enterprise customers overcome the challenges often associated with workforce management."
Read also :