Secunia signs VAR security deal with SBL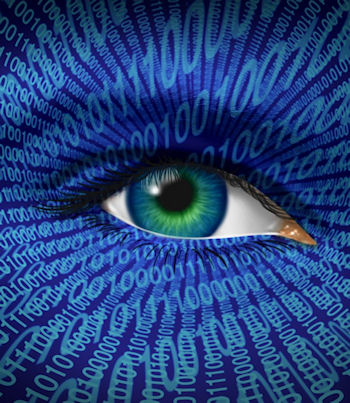 Vulnerability management and security patching products covered
Secunia has signed a value added reseller agreement with cyber security specialist SBL. The agreement covers the vulnerability management and security patching products from the Secunia portfolio.
In addition, VIM, Secunia's vulnerability management solution, will be included in SBL's DOBUS platform. Secunia products will be sold and implemented by SBL security specialists into central government, defence and military sectors, as well as SMB and enterprise organisations.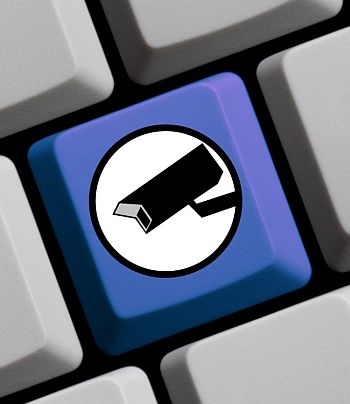 The Secunia product set provides SBL with a solution that integrates into its security services, including the DOBUS platform that delivers critical patches and updates to highly secure "closed network" environments.
SBL will work in partnership with Secunia to deliver intelligence to its DOBUS customers, allowing them to prioritise updating their users. Scott Cattaneo, commercial manager at SBL, said: "Secunia fitted our requirement for an exciting technology proficient in providing global intelligence and context aware solutions commensurate with the profound changes within the cyber security threat landscape.
"SBL comprehensively evaluated the technology, plus we received excellent customer feedback, these two factors were significant in selecting Secunia as a technology partner. We believe Secunia offers something different and of great value to the SBL customer base."
Victoria Bentham, UK and Ireland regional director at Secunia, said: "SBL are a true value added reseller and IT solution provider. Their ethos of delivering value to customers through innovation mirrors our philosophy and Secunia is delighted to be entering into partnership."
Read also :