Swyx sees big increase in unified comms sales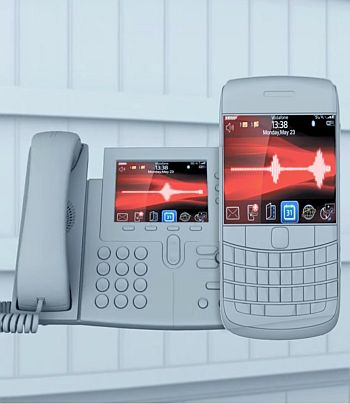 20 international partners signed up
Unified communications provider Swyx said it saw a 40 percent increase in sales for the first six months of 2015.
The year-on-year increase came as Dortmund-headquartered Swyx said it expanded its cloud partnerships with both national and international partners to deliver the UC technology.
Swyx said 20 international partners had adopted SwyxWare Compact for DataCenter to offer their own Swyx-based cloud services to their clients.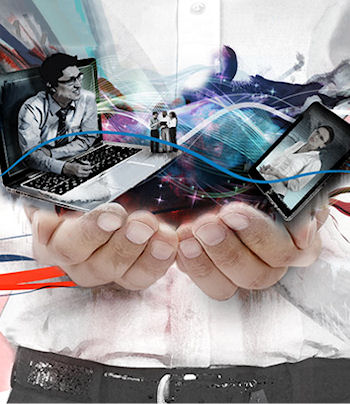 And Deutsches Mittelstandsrechenzentrum (DMRZ) – an independent data centre organisation that helps SMEs migrate towards the cloud – is now offering new and existing Swyx resellers the opportunity to integrate tailor-made cloud-based services into their portfolio, to fully pass on the benefits to customers.
Marco Crueger, VP sales at Swyx Solutions, said: "SwyxWare Compact for DataCenter has proven to be a success in a very short time, offering our resellers easy access to cloud business. We are excited about the enormous interest of our partners."
Read also :