TmaxSoft nabs Oracle man to lead database charge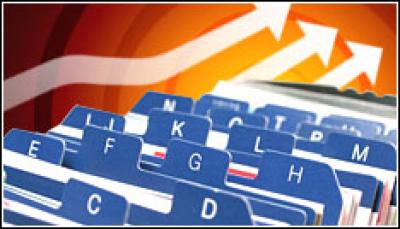 David and Goliath battle continues with appointment
Ex-Oracle man Carl Davies has been appointed the new managing director at TmaxSoft UK, a specialist in database, middleware and enterprise IT infrastructure.
His appointment will focus on growing the company's market share in the UK and to further develop its channel programme, with an emphasis on deepening TmaxSoft's relationships with the independent software provider (ISV) community in the UK.
He brings over 20 years of software sales and business experience working with engineering, digital and enterprise software integration companies, including a six-year tenure at Oracle, the leading relational database vendor.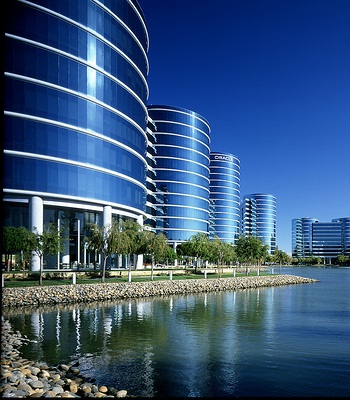 Whilst at Oracle, he was responsible for Oracle's business initiatives in building an ISV community in the UK, and his appointment will help enhance TmaxSoft's position as the company continues to try and chip at Oracle's market share.
Davies said: "I am really looking forward to the challenge of building up this business in the UK with TmaxSoft. We have an extremely strong footing in the Korean and Asian markets and leveraging these successes and providing an alternative platform for software vendors and enterprises will provide the foundation for our UK business growth."
TmaxSoft offers its relational database management system TIBERO, web application server JEUS and mainframe re-hosting system OpenFrame.
Read also :