Redcentric wins £2m Legal Aid Agency G-Cloud deal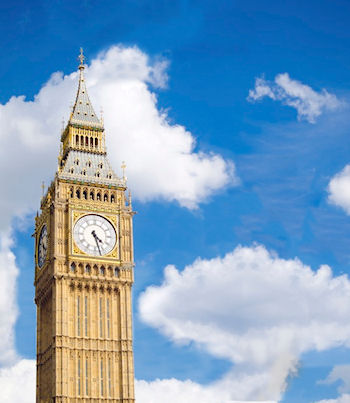 Services delivered through Oracle platform-as-a-service technology
Managed services provider Redcentric has won a two-year contract with the Legal Aid Agency (LAA) worth over £2 million.
Redcentric will provide a consolidated, flexible application development and test platform, facilitating the re-hosting of multiple current LAA environments. It will do this through the provision of an Oracle Engineered Systems SuperCluster-based Platform-as-a-Service (PaaS) offering
The PaaS technology will be delivered from a high security level Redcentric data centre. The deal is designed to substantially improve the LAA's operational efficiency and facilitate the agile delivery of LAA's core systems.
Procured through the G-Cloud procurement platform, the contract will incorporate integrated provision of expert Oracle Agile Implementation Services and advanced customer support, said Redcentric.
Fraser Fisher, chief operating officer, at Redcentric, said: "This new deal highlights the group's ability to create proven solutions for large organisations, and is the latest in a series of multi-contract wins. Redcentric looks forward to working with the Legal Aid Agency."
Read also :