Datto expands channel amid 'rapid' backup growth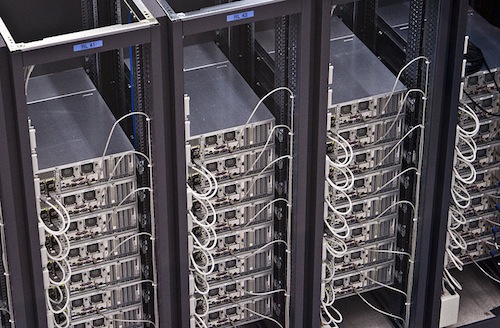 The company held its first partners conference in the UK in July
Datto says it achieved "rapid growth" in the second quarter of 2015. Datto introduced new products and expanded its distribution further into the UK, Ireland and Europe during the quarter.
Driven by an up-tick in international growth, the data backup systems firm experienced its best Q2 to date in terms of revenue, with a 57 percent increase from Q2 2014.
Datto's Total Data Protection platform is increasingly being adopted by managed service providers (MSPs) around the world. In Q2 2015, Datto signed new distribution agreements across Europe, partnering with distributors Portland in Benelux, Upstream in the Nordics, BeMSP in France and Achab in Italy.
In addition to new European distributors, Datto signed agreements in the UK with MSPs including Circle IT, BTA and SICL. To help support UK-based partners, Datto has a data centre located in Portsmouth.
With increasing demand in the UK, Datto held its first EMEA Datto Partner Conference in London this July to address the specific interests of its UK-based partners.
"Q2 was one of the biggest quarters in the history of our company," said Austin McChord, founder and CEO of Datto. "The new product innovations released this quarter, and our continued international expansion, set the stage for even more good things to come."
Read also :