CGI wins £186m Edinburgh council digital contract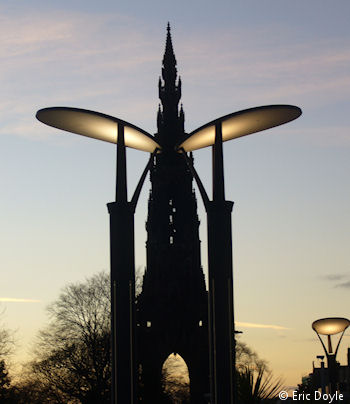 Local SMEs promised spin-offs from the deal, along with 200 new jobs and apprenticeships
CGI has been selected by City of Edinburgh Council to provide outsourced ICT services to support the council's introduction of integrated digital services.
The contract, valued at £186 million, is designed to deliver anticipated efficiency and cost savings of £45 million over the seven year term, said the council. There will also be 200 new jobs and more than 60 modern apprenticeships created.
As part of CGI's SME Accelerate programme, local small/medium enterprises (SMEs) will be included in CGI's supply chain and this will increase over the lifetime of the contract. And an innovation programme will provide opportunities for local SMEs to work with CGI to introduce digital and social media services as part of the council's Digital by Desire strategy.
There are options to extend the contract, initially by five years, with further extension options after that period.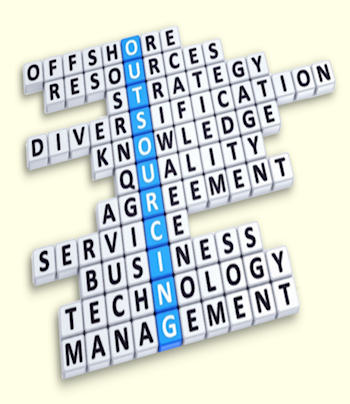 The digital services promise to encourage Edinburgh's citizens to carry out transactions online, and the city's schools will also benefit from the modernisation of their ICT infrastructure, with an improvement of bandwidth speeds available to primary and secondary schools, providing students with greater access to online educational tools.
CGI will also update ICT systems across all council service areas and automate and integrate back-office processes with a new enterprise resource planning (ERP) system.
Steve Thorn, SVP CGI UK public sector, said: "CGI has an established business hub in Edinburgh and we will be expanding to create more jobs to support our engagement with the City of Edinburgh Council and its public sector partners.
"These roles will cover a wide range of areas and responsibilities from experienced ICT, networking, digital and cyber security professionals, to the creation of over 60 modern apprentices to provide school leavers with the exciting opportunities of a career in ICT with CGI."
Read also :