M-Files looks for new document management partners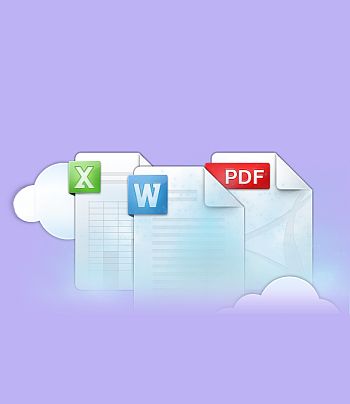 Alfresco, DocuWare, Laserfiche, Onbase and Easy Software resellers targeted in recruitment campaign
M-Files is now actively recruiting channel partners in the UK. M-Files recently opened a new UK office based in Reading and has expanded its channel team.
The company says its expansion plans in the UK are being driven by market demand for its enterprise information management (EIM) solutions across a broad range of vertical markets, such as manufacturing, engineering, local government, energy (oil, gas & mining) and financial services.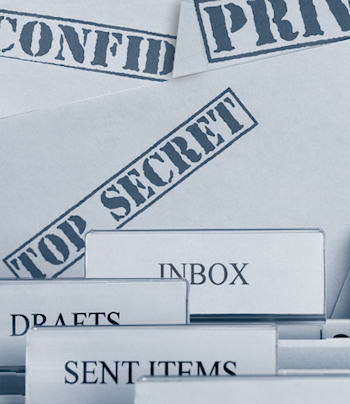 The M-Files reseller channel was a key driver of the company's worldwide growth in 2014, with total revenue generated through the company's reseller network growing by nearly 80 percent compared to 2013. Currently, there are more than 400 M-Files partners that operate in more than 100 countries around the world, including a "strong foundation of existing resellers" in the UK, said the company.
Julian Cook, director of UK business, M-Files, said: "The IT-savvy UK document management market is growing quickly because organisations of all sizes and across a wide array of industries are looking for easy-to-use and secure alternatives for managing their information assets.
"Many traditional document management systems have proven to be both complex and difficult to use, with low levels of user adoption and satisfaction."
He said: "We have aggressive growth targets both here in the UK and globally, and are therefore looking for channel partners that can help in that drive. For those in the channel offering solutions from traditional vendors such as Alfresco, DocuWare, Laserfiche, Onbase and Easy Software, M-Files offers a highly configurable, easy-to-use and secure alternative."
Read also :