Xirrus offers channel full Wave 2 wifi access points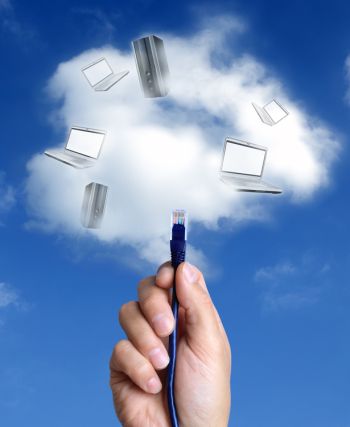 Wave 2 wifi technology can be three times faster than Wave 1
Xirrus has announced its Xtreme Density 2 (XD2) wifi point for the channel. The Xirrus XD2 access point (AP) includes two Wave 2 radios, which enables customers to deploy a wifi network that keeps up with service and user demands.
As customers manage the exceptional growth in devices and stress on their wifi networks, they need to reconsider their designs. Future proofing for the evolution to Wave 2 should be a requirement for businesses as they design these upgrades, said Xirrus.
The new Xirrus XD2 is said to be the first AP in the market to deliver all the benefits of Wave 2, including two Wave 2 radios per AP, each capable of up to 3.47 Gbps (three times faster than Wave 1), and also four-stream multi-user MIMO (MU-MIMO) compared to three-stream MU-MIMO supported by other solutions.
"The ability to transmit to multiple users at the same time, also known as multi-user MIMO, is one of the key technology advancements in 802.11ac Wave 2 wifi access points, and will enable significantly higher wireless throughput," said Matthias Machowinski, research director of enterprise networking at analyst IHS.
"By implementing a second 802.11ac radio, Xirrus' Wave 2 solution can serve twice the number of concurrent users per access point, lending itself well to addressing wireless network growth as clients migrate to Wave 2 over time," he said.