LogicNow partners with Bitdefender for MSP platform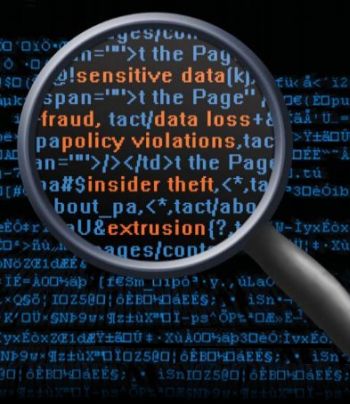 New Managed Antivirus Engine is part of LogicNow's MAXfocus offering
LogicNow is partnering with Bitdefender to create its new Managed Antivirus service available to managed service providers (MSPs). The new Managed Antivirus Engine is part of LogicNow's MAXfocus product suite.
With the offering, MSPs can offer customers protection from malware as part of their managed security service portfolio. Managed Antivirus is also fully white labelled and customisable, giving MSPs full control over how the service is branded and which contact details are included.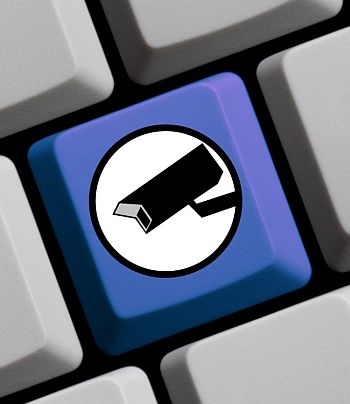 The offering also includes the introduction of Behavioral Scanning to complement Active Protection to maximise effectiveness against hard to detect threats such as Cryptolocker. And a Snooze feature is included to disable Antivirus for a short time in order to perform maintenance and simplify policy management. In addition, Site Concentrator centralises virus definition updates to minimise bandwidth requirements, and can be used for devices on and of the network.
"MSPs play a pivotal role in providing effective and managed security for businesses around the world. Bitdefender is pleased to partner with LogicNow to power their leading IT service platform for MSPs, said Peter Laakkonen, general manager for OEM and technology licensing at Bitdefender.
Alistair Forbes, general manager at LogicNow, said: "We want our MSP customers to be able to offer a managed antivirus solution that is superior to their competitors' offerings, that is effective but unobtrusive and that can be managed efficiently within their organisation."
Read also :