Pulsant brings in channel director for cloud business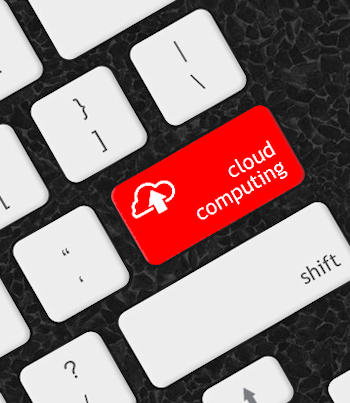 Pulsant recently extended it CloudAgile partnership with HP
Pulsant has brought in Chris Roberts as its channel director to oversee the growth and development of its partner programme.
The cloud computing and managed hosting firm recently extended its CloudAgile partnership with HP, with the aim of further driving down costs and improving return on investment for customers of its cloud computing solutions.
Roberts brings more than 15 years sales experience to the role. Previously, Roberts held a senior position at global solutions and service provider MTI, where he was responsible for building a channel proposition, recruiting partners and launching the new programme to the market.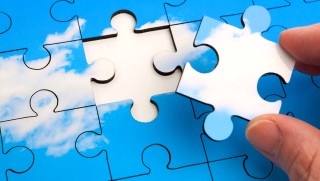 Prior to that, Roberts worked for iomart and Datapipe, where he was tasked with building, promoting and delivering indirect programmes for the channel community.
Rob Davies, sales and marketing director, Pulsant, said: "Chris has a highly impressive track record, he is well-versed in operating from board level down with a strong customer-focused, profit-driven approach.
"This strategic appointment really underlines our ongoing commitment to developing and expanding our partner programme. We have already seen unprecedented growth in the programme during the last 12 months, in terms of both revenue and new partners, and we look forward to its continued success."
Roberts said: "During the last few years there has been a shift by end-user customers in the industry who have moved towards running both on-site IT solutions and deploying off-site IT systems. The demand for technology has changed, and this has opened up a wealth of opportunities for Pulsant to grow its partner base and work collaboratively with each partner to provide the end client with their best solution."
Read also :