Streamwire appoints new managing director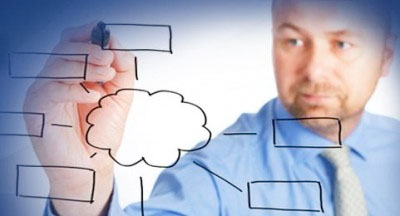 Simon Gregory comes on board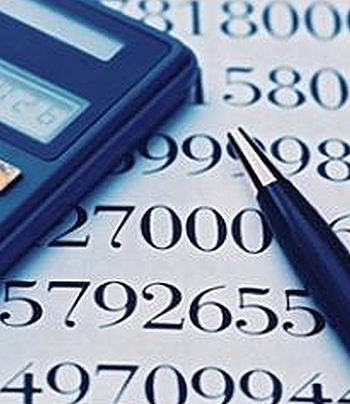 IT service provider Streamwire has appointed Simon Gregory as its new managing director. The appointment enables the CEO Anne Stokes to "further focus on the strategic direction for the company", said Streamwire.
Gregory will work closely with Streamwire's clients and partners to "further develop agile and innovative solutions" to assist organisations in "their drive for cost effective, efficient but safe technology", said the company.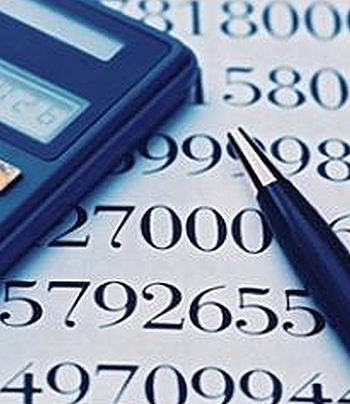 Stokes said: "Simon is a very welcome addition to Streamwire's senior management team. His wealth of experience in the telecoms and technology sectors globally will strengthen our expertise and further enhance our offering to customers.
"With a strong track record of delivering business growth, I have no doubt that with Simon on board Streamwire can further strengthen its position as a leading IT services aggregator in the UK."
Gregory said: "I am delighted to be joining Streamwire which has tremendous capability with a strong sense of value. The potential to develop new solutions for our clients that address real business challenges excites me."
Read also :