Computacenter reports flat sales for the first six months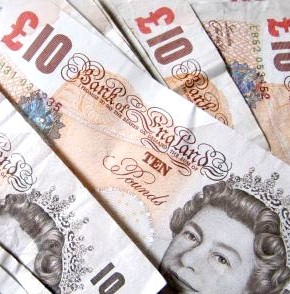 The UK services business seems to be doing well though
Computacenter reported flat sales for the first six months of the year. For the six months ended 30 June, Computacenter saw adjusted profit before tax rise 13.7 percent year on year to £29.1 million.
Adjusted sales at the pan-European company however were up only 0.2 percent to £1.44 billion, with the UK making up £689 million of those sales. In the UK, the services arm was the best performer with sales up almost 10 percent to £263.6 million.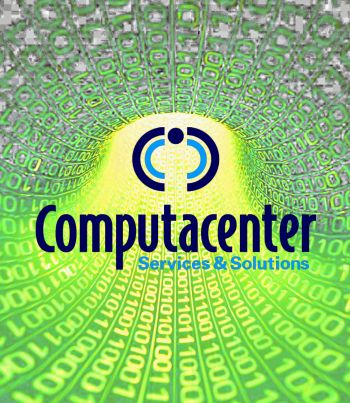 Mike Norris, chief executive of Computacenter, said: "Despite the significant headwinds created by a weak Euro, the operating performance of the group remains in line with the board's original expectations for 2015.
"However, the group has additionally benefited from a number of one-off gains, which will not be repeated in either the second half of the year or during 2016. As a result of the impact of these additional gains, we now anticipate that the group's 2015 adjusted profit performance will be slightly ahead of the board's original expectations for that period."
Computacenter gained £42 million from the disposal of RD Trading. The company's French business is still loss-making.
Read also :