IBM's Blue Box cloud as a service now available everywhere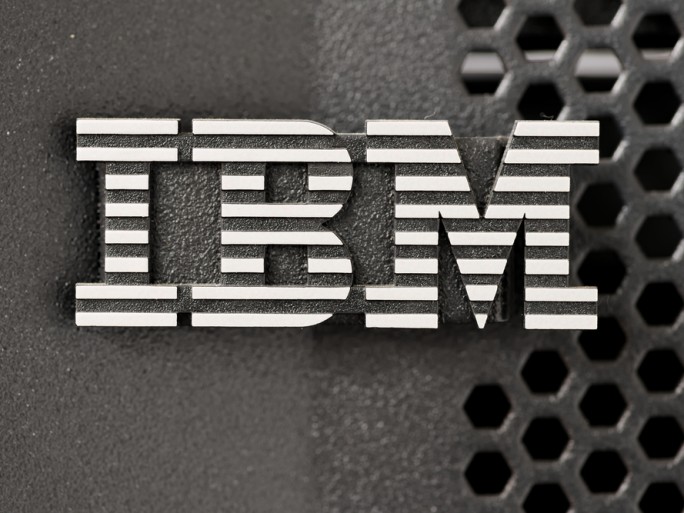 Blue Box supports OpenStack-based private clouds and acts as a bridge to hybrid clouds
IBM's Blue Box Cloud, powered by OpenStack, is now available in any of IBM's globally integrated cloud data centres. Less than 90 days after its acquisition of Blue Box, IBM has integrated its Blue Box Cloud Dedicated private-cloud-as-a-service into its broader portfolio of OpenStack based solutions.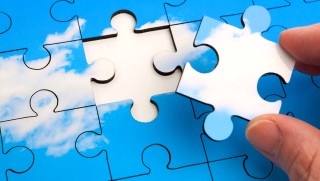 Customers use Blue Box Cloud Dedicated to combine the performance and cost management benefits of private clouds with the ease of provisioning and operations support of public clouds.
It offers a single management tool for OpenStack-based private clouds, regardless of location, bringing greater simplicity and consistency to the operation of public, private and hybrid cloud infrastructure globally, said Big Blue.
Jesse Proudman, CTO at Blue Box, said: "Today, we've taken a big step towards our goal of delivering private clouds to customers anywhere in the world, and we're offering deployment timelines that are unheard of within traditional private clouds."
Blue Box delivers private-cloud-as-a-service (PCaaS) to a worldwide customer base. Blue Box Cloud is a private cloud product available in both hosted and on-premise versions. Each Blue Box Cloud is run on dedicated hardware, powered by OpenStack and fully managed by a global team of infrastructure experts.
Read also :