Paessler 'protects' partner leads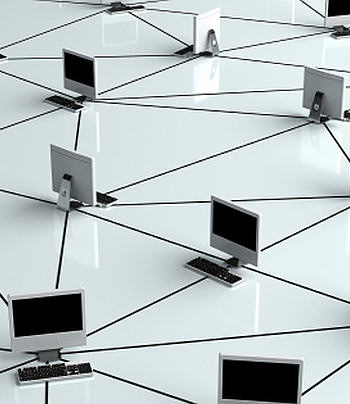 Margins are 'secured' says IT monitoring software supplier
Paessler is launching a new partner programme for its growing network of resellers. Partners that register new business opportunities will benefit from "immediate price advantages" and will be able to "protect their leads from competitors and secure their margins", said the company.
Paessler, which sells the PRTG Network Monitor system, which monitors and manages IT infrastructure, says it is offering partners better support, "from the moment they secure the customer lead to the time the sale goes through".
As soon as a reseller registers a lead, the lead and its margin are fully protected, meaning that both the resellers and their end customers are able to "benefit from stable, transparent and fair pricing". Also, by knowing about potential deals early on, Paessler says it can now offer each individual partner "more tailored support" with its projects.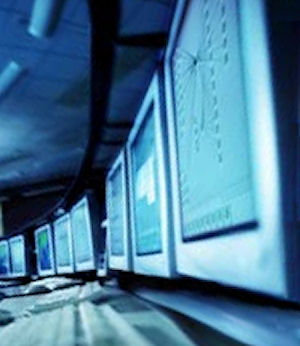 Rupert Collier, senior channel manager UK and Ireland at Paessler, says, "Deal registration and increased margins for partners pro-actively selling on our behalf is the first in a slew of measures Paessler is introducing.
"This is part of our strategy to ensure that the growing importance of indirect business is reflected in how we work with our partners day to day. It is our way of recognising the valuable contribution they make and rewarding them for their hard work."
Peter Keast, operations director at Paessler partner ADA Networks, says, "When it comes to maintaining a fair and level playing field in the channel, deal registration ensures that our sales and marketing efforts are protected and that we will retain a profit margin reflective of these efforts."
Read also :