Pulsant acquires Spinnaker Red consultancy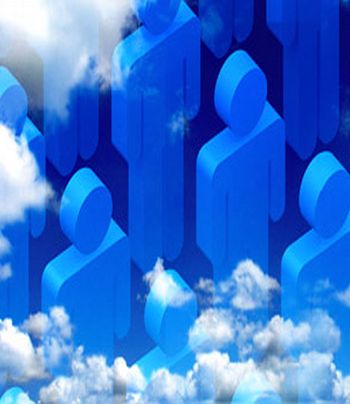 Makes a bigger play for hybrid cloud deployment business
Pulsant has acquired the consulting business of Spinnaker Red, a specialist consultancy that provides IT optimisation and transformation services, to bolster and complement its IT consultancy services.
Spinnaker Red's key methodologies, tools and processes are seen as an ideal fit for Pulsant. Mark Howling, CEO of Pulsant, said: "As well as enhancing our cloud infrastructure services portfolio, Pulsant is now well-placed to offer really strong expertise in the areas of IT migration, project management and IT transformation to help customers move into hybrid cloud environments.
"As a business, we remain focused on offering the highest level of cloud-based services and solutions and Spinnaker Red's hugely experienced team will enable us to offer even greater levels of value and support to our customers."
The two companies have previously worked together on a number of key projects, and as part of the acquisition, Spinnaker Red's consulting employees will be transferred to the Pulsant team.
Last week, Pulsant brought in Chris Roberts as its channel director to oversee the growth and development of its partner programme.
Read also :