Claranet gets new sales director for expanded business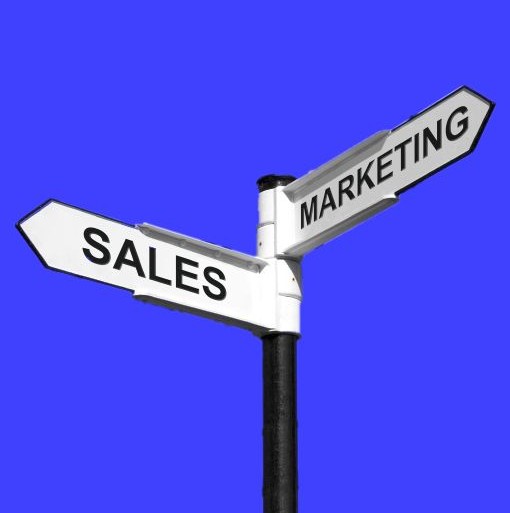 Stentiford joins after recent acquisitions and cross-selling is key
Managed services provider Claranet has appointed Keith Stentiford as the new sales director for its UK business. As a result of the recent acquisitions of LinuxIT and Techgate PLC, he will focus on cross-selling services to the expanded customer base.
Stentiford joins Claranet with over 20 years of experience in the managed services industry. Before joining Claranet, he was the senior regional sales director at CenturyLink Technology Solutions, where he oversaw "significant" increases in revenue, said Claranet. Prior to that, he held senior sales positions at a range of ICT-focused companies, including Verizon UK, COLT Telecom and AT&T.
As sales director he will work closely with Claranet's product management and operations teams to ensure that the company can capitalise on new services and sales opportunities, and support the entire customer lifecycle, from the initial pre-sales and design processes to in-life management and overall customer experience.
Michel Robert (pictured), Claranet UK managing director, said: "Keith is a very welcome addition to our senior management team, and brings with him a significant amount of experience in the managed services industry.
"Our priority is to continue to innovate and improve our services, integrate our acquisitions and ensure that our customers remain at the heart of daily operations. Keith's track record in sales, leadership skills and business acumen give me every confidence that he is the right candidate to help us achieve this."
Stentiford said: "Claranet is in a very strong position to provide solutions to many of the ICT issues facing businesses today, and is able to provide a true end-to-end service for its customers. Our recently expanded service portfolio puts us in a strong position to move into new markets and to cross-sell to existing customers."
Read also :