SIPCOM accredited Microsoft CSP status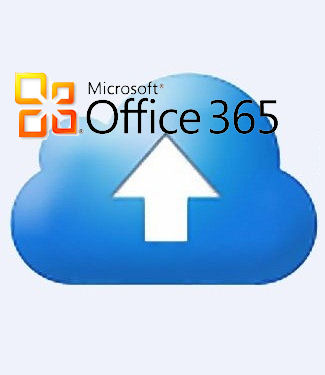 The cloud service provider now owns the complete customer lifecycle for Microsoft solutions
London cloud services provider SIPCOM has announced its participation in the Microsoft Cloud Solution Provider (CSP) programme.
The programme enables SIPCOM to own the entire customer lifecycle for the provision of integrated Microsoft Cloud solutions, with flexible management, support and monthly direct billing options.
SIPCOM can now integrate its various offerings with Office 365 and Windows Intune in order to provide customers with one simple process, consolidated billing and one point of contact. Customers will benefit from 24-hour support from SIPCOM's 365/24/7 service support desk.
Daniel Allen, CEO of SIPCOM, said: "We are delighted to have been chosen by Microsoft for this exclusive programme. It is a natural fit for us because of our existing portfolio of cloud and hosted services.
"Joining the Cloud Solution Provider programme and fully supporting and integrating Office 365 into our offering allows us to build stronger relationships with our customers and provide them with the best cloud solutions to enhance their business."
Phil Sorgen, corporate vice president, Worldwide Partner Group at Microsoft, said: "The Cloud Solution Provider Programme puts our partners at the centre of the customer relationship. Through participation partners such as SIPCOM have demonstrated dedication to helping our mutual customers successfully move to the cloud."
Read also :