SoftMaker makes its 'Windows' suite free to schools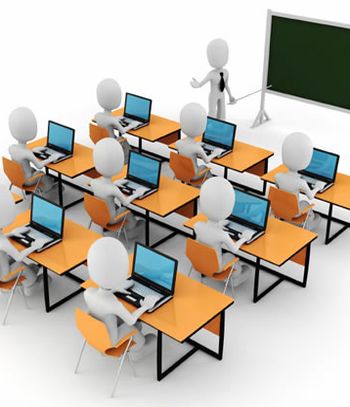 SoftMaker Office 2016 is now available gratis to schools, colleges, universities and teachers worldwide
SoftMaker is to offer its SoftMaker Office 2016 for Windows office suite free of charge to schools, teachers, colleges and universities worldwide, as part of an education drive.
In addition, students at college or university can get the package for £7.50 instead of £50.15. The Nuremberg, Germany-based software manufacturer says institutions can get a site license that lets them install and use SoftMaker Office on all computers at the institution's premises.
UK educational establishments currently have access to subsidised Microsoft Office software through a central procurement framework.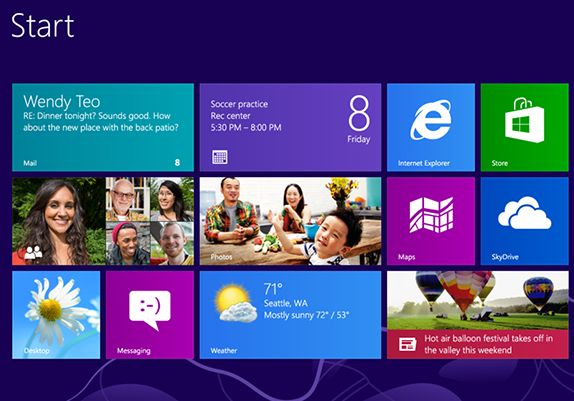 Martin Kotulla, CEO of SoftMaker, said: "Office packages represent an indispensable part of teaching and learning, and are used on a daily basis for written work, calculations and presentations. Until now, purchasing these suites has been a heavy investment for any educational institution.
"By offering ours free of charge, SoftMaker is helping educational institutions cut these costs and invest the money elsewhere. Good education is essential for a good future, and we want to contribute to helping to relieve schools, colleges and universities financially."
SoftMaker Office 2016 for Windows consists of the word processor TextMaker 2016, the spreadsheet application PlanMaker 2016, the presentation program Presentations 2016 and an improved version of SoftMaker Thunderbird for e-mails, tasks and calendar appointments.
All programs are compatible with current Microsoft Office file types DOCX, XLSX and PPTX, as well as older Microsoft Office formats (DOC, XLS, PPT), all of which can be opened, edited and stored without any loss of content.
SoftMaker Office 2016 is suitable for all versions of Windows, from XP to Windows 10.
Read also :