Kaspersky Lab appoints Exertis as UK VAD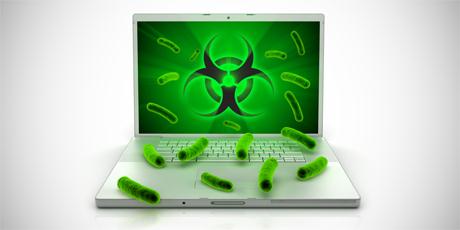 Exertis will provide support and training and work with resellers on on-boarding
Kaspersky Lab has appointed distributor Exertis UK to maximise the company's B2B routes in the UK. Appointing Exertis will strengthen value-add services for Kaspersky Lab resellers, said the security software vendor.
Exertis will provide support and training and work with channel partners on deals as part of an end-to-end on-boarding process.
The appointment follows substantial growth in the channel for Kaspersky Lab in the last 12 months. In 2014, the business invested heavily in new marketing tools to enable better tracking and conversion of sales leads. To date, this has resulted in 250 new resellers registering as a partner over the last year – now 582 in total.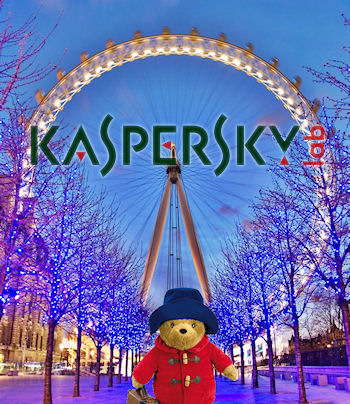 Kirill Slavin, MD for UK and Ireland at Kaspersky Lab, said: "Protection is not just about patching on basic security for businesses today, it is about building cyber-resilience into the very heart of operations. There is an immense opportunity for the channel and we're delighted to bring Exertis UK on board to bolster the sales process."
He added: "Exertis UK brings two very distinct approaches to the market. Its Value Added Distribution offering encompasses technical excellence and experience in the security arena. It can also help our business get further reach into the mass reseller community, a move which is invaluable for resellers and customers alike."
Grahame Smee, managing director at Exertis VAD solutions, said: "We're looking forward to working with Kaspersky Lab as it enters an exciting stage of growth in the channel. The cyber-threat landscape is evolving and this relationship will help us to deliver a value-add proposition for businesses from a company that is globally renowned for its knowledge and expertise in the cybersecurity arena."
Read also :