SoftwareOne becomes latest Centrify identity partner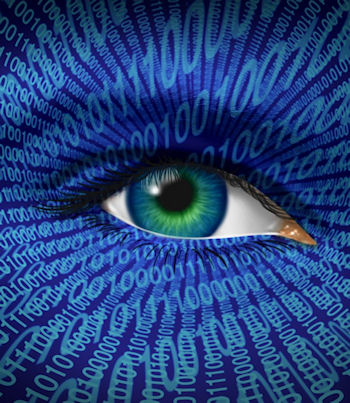 Identity access management appointment follows TIG last month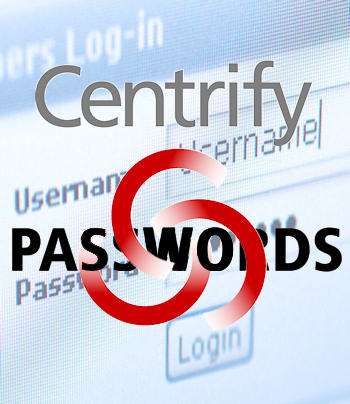 Systems integrator SoftwareOne has joined the Centrify Channel Partner Network in the UK. Centrify says the move reflects growing demand for identity access management from mainstream businesses, and "demonstrates continued momentum for Centrify products in the channel".
Last month, TIG was confirmed as a Centrify partner. With the latest partner appointment, SoftwareONE can now better meet customer security needs by offering Centrify single sign-on, multi-factor authentication, privileged identity management and shared account password management. And Centrify says it will be better placed to connect with an expanded customer base of large corporates and SMEs.
"The size and scale of this new partner is testament to the fact that identity management is no longer a niche product," said Andy Thomson, EMEA channel manager at Centrify. "We're seeing a growing demand for Centrify's solutions thanks to the rise of cloud-based Office 365 and a growing acceptance of Apple devices among corporates.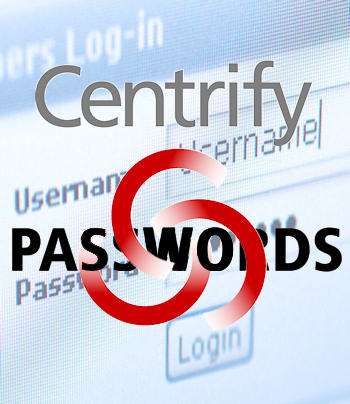 "Organisations are realising that they need to be able to secure every aspect of this new hybrid way of working and that's why partners like SoftwareONE are turning to Centrify."
Andy Dunbar, head of technology services UK at SoftwareONE, said: "The ability to simplify the way end users can securely access the applications they need, from both their corporate and personal devices, is quickly becoming an essential component of creating a modern workplace."
He said: "One of the biggest challenges when introducing hybrid IT is managing security, identity and access across this expanding combination of on-premise and cloud-based applications, such as Office 365 and CRM. As a visionary around Identity-as-a-Service (IDaaS), Centrify will help us to overcome the challenges our customers are having around identity and will simplify the experience for IT and end users."
Matt Pearson, EMEA channel director at Centrify, said: "Centrify has a select channel strategy. Instead of diluting our offerings with multiple indiscriminate partnerships, we are focusing on a concentrated number of high-calibre partners to ensure that they are supported in the best possible way."
Read also :