Isle of Wight sees two broadband providers combine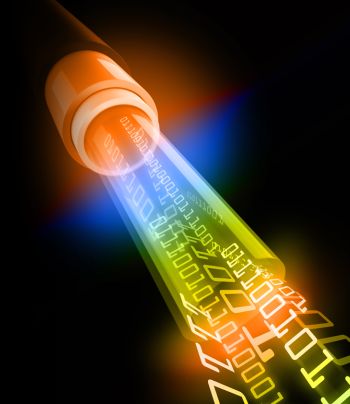 WightFibre has acquired Click4Internet to provide superfast services across the island
WightFibre has acquired the Click4Internet wireless network, which covers the Isle of Wight and parts of Hampshire around the Solent. The move enables WightFibre to now extend its superfast broadband coverage to the whole of the Isle of Wight.
WightFibre has been providing fibre optic broadband to the island since 2001 and Click4Internet high speed rural wireless broadband since 2008. Whilst the two networks have been working in partnership since 2012, this latest move now secures the opportunity for homes and businesses right across the island to receive faster broadband from a single island-based provider.
John Irvine, CEO of Cowes-based WightFibre, said: "This move is recognition of the issue faced by many across the Isle of Wight and reflects the importance we place on focusing on ways to improve rural connectivity beyond where it is today."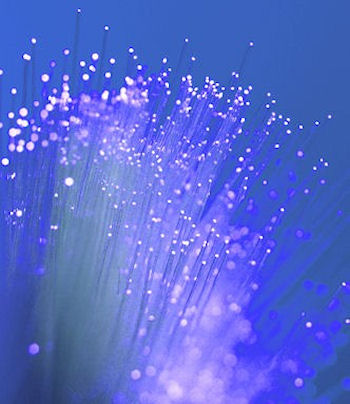 The combination of WightFibre's technical support and existing infrastructure and Click4Internet's more rural coverage allows WightFibre to now deliver a superior service to more areas of the island – providing improved choice and additional services for homes and businesses.
Click4Internet managing director Frazer Munro claimed: "Click4Internet has been providing a service to large areas of the island who have been poorly served by BT." He said: "With over 500 homes and businesses on our network we had reached a point where we needed help to accelerate the development and take up of our services.
"WightFibre will be able to deliver this. We feel we are leaving our existing network and customers in very capable hands."
WightFibre is already planning upgrades and enhancements to the existing Click4Internet network, improving speeds over the coming months to superfast and also making available phone and TV services to existing Click4Internet customers.
When combined with WightFibre's continued partnership with Wight Wireless, over 90 percent of the Island can now enjoy superfast speeds from a single provider, said WightFibre.
Read also :