Wipro partners with BlackLine to deliver cloud financials
The BlackLine Finance Controls & Automation Platform is designed to reduce risk and transform finance systems
Wipro has announced a partnership with BlackLine to offer its financial software solutions to outsourcing clients. The deal encompasses financial close management, reconciliation management and controls assurance, all delivered as a cloud-based service to finance and accounting organisations.
The BlackLine Finance Controls & Automation Platform is designed to assist organisations in remaining competitive, reducing risk and transforming their existing finance and accounting departments into "modern finance" organisations, by automating key processes and reducing manual efforts. Complete audit trails, automated task management, automatic matching and automatic certification functions also improve compliance to internal controls and policies.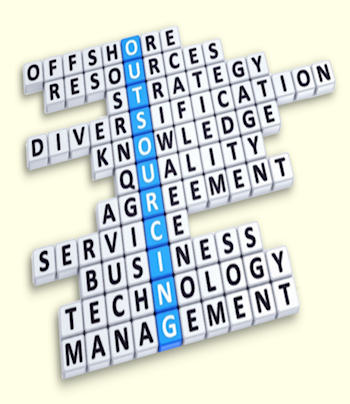 Wipro and BlackLine will partner on projects and initiatives to support next generation finance delivery models, the companies said.
Mario Spanicciati, BlackLine's chief strategy officer, said: "Wipro is a global leader in helping companies leverage innovative and proven technology to gain competitive advantage. The combination of Wipro's practical consulting expertise and global reach with BlackLine's leading solutions for automated finance controls and automation will help drive a tremendous market opportunity for both companies."
Tomas Romero, global finance and accounting transformation practice leader, consulting services, Wipro, said: "We believe that this partnership will help drive change and standardisation across people, processes, data, technology tools and the quality of financial reporting for our clients."
Read also :