ICC becomes a flash Nimble Storage MSP
ICC has been serving the SAN market since 1998 and will now sell Nimble flash solutions
ICC has joined the Nimble Partner Network as a managed services partner. Nimble Storage is a provider of flash storage solutions to enterprises.
IT solutions provider ICC has been serving the SAN market since 1998. As a Nimble partner it will be able to broaden its offering to traditional SAN customers.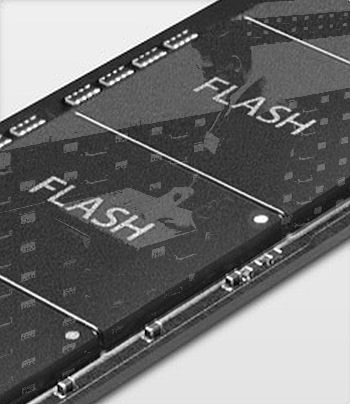 "Nimble Storage is 100 percent committed to the channel," said Kristin Carnes, director of channel sales at Nimble Storage. "Nimble believes enterprises should not have to compromise on performance, capacity, ease of use or price. Therefore, we've built a partner ecosystem with over 900 partners worldwide, to provide enterprises access to our innovative storage technology from their existing trusted partners."
Wetherby, West Yorkshire-based ICC works with large numbers of companies that are using legacy systems, and provides on-site maintenance for many of its clients.
While there are a wealth of challenges associated with upgrading legacy equipment in a production environment, said ICC, investing in new hybrid solutions – like flash storage – offers long-term benefits in terms of performance and reliability, it said.
Read also :