Barracuda expands UK distribution with CMS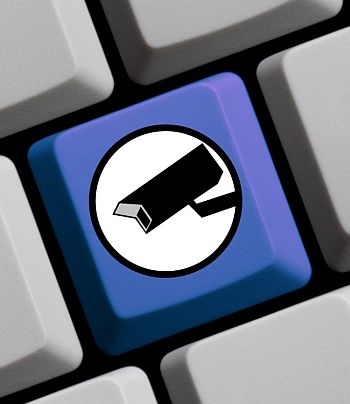 CMS hasn't previously focused on the security space
Barracuda has added CMS Distribution to its distribution line-up in the UK and Ireland. CMS Distribution is tasked with recruiting new reseller partners in the storage and security industries.
CMS Distribution will sell Barracuda's full portfolio of content security, networking and application delivery, and data storage, protection and disaster recovery solutions. Barracuda will now have three distributors in the UK and Ireland: CMS Distribution, Commtech and Wick Hill.
Jason Howells, UK and IE sales director at Barracuda Networks, said: "CMS Distribution has a great reputation within the industry and our business philosophies around customer service and growth are closely aligned.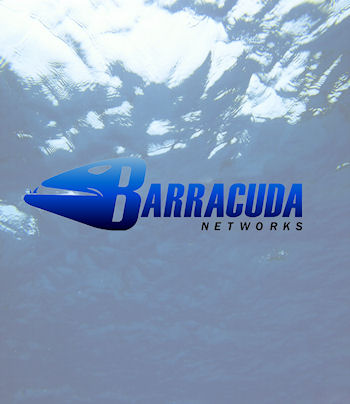 "This relationship will help us continue to grow our base of customers who trust Barracuda's award-winning security and storage solutions aimed at simplifying IT for the mid-market. We are looking forward to working with CMS Distribution and its resellers on building a long-term business to support customers in this region."
Justin Griffiths, group director of software solutions at CMS Distribution, said: "Barracuda, a highly recognised industry brand, is a natural fit to our existing portfolio. Security is a space that CMS Distribution has not focused on previously, but it is an area that we will continue to invest in as we move forward towards our development goal.
"We believe this is an exciting time to position this technology to our customers, as the market is moving forward and embraces mobility, cloud and enhanced infrastructure."
Originally founded in 1988, CMS Distribution works with over 3,000 resellers, employs over 215 staff, and has five offices spanning across the UK and Ireland.
Read also :