Logicalis appoints new UK managing director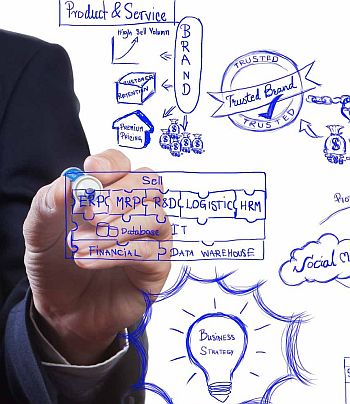 Arnaud Spirlet, head of Logicalis Europe, has been pulling the strings for the last six months
Logicalis has appointed Ben Gale as its UK managing director. Gale will report to Arnaud Spirlet, head of Logicalis Europe.
Gale brings nearly two decades of experience in the technology industry to the IT solutions provider. He joins from Tensator Group where he was CEO. Before that he worked as vice president of The Logic Group, having previously been vice president of NCR Corporation in EMEA.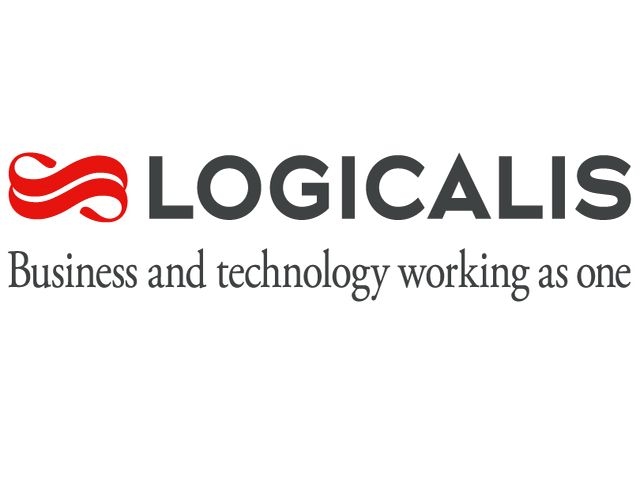 Gale has also worked as national sales director for Reed Business Group and at Xerox, where he was general manager for the EMEA region.
CEO of Logicalis Group, Mark Rogers, said: "Ben brings the industry knowledge and leadership skills required to navigate a changing UK market, where software, analytics and cloud are becoming ever more important to customers, and where Logicalis UK needs to have a strong market position."
European head Spirlet has overseen the UK business for the past six months and has now strengthened its management team and operational structure.
Read also :