Magnaquest joins with Abiquo to target cloud service providers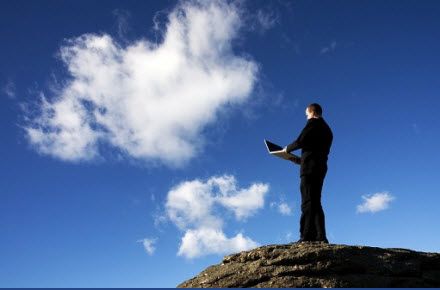 Abiquo is a specialist in hybrid cloud service platforms
Hybrid cloud software provider Abiquo is partnering with IT solutions provider Magnaquest to deliver a complete end-to-end cloud solution for service providers and hosting companies wanting to make the transition to cloud services.
Serving over 250 enterprise customers with business critical solutions, Magnaquest has partnered with Abiquo in order to integrate its subscription management solutions platform SURE! with the Abiquo hybrid cloud platform. SURE! is a leading subscription billing and CRM platform for cloud players.
The partnership provides a complete end-to-end solution for managing customer/subscriber sign-ups, orders, cloud orchestration, service catalogues and pricing management through to customer billing and collections.
The integration between the two solutions can be customised to fit the way service providers want to sell into their market – from resource pools across multiple data centres, to hybrid clouds including Amazon Web Services (AWS) and Azure to Docker containers as a service.
The combined solution between Abiquo and Magnaquest also offers providers the option to sell fixed configuration VMs and applications, blending their Abiquo-managed cloud with other provider services such as networking and domain registration into a unified solution catalogue.
Ramakrishna Mashetty, CMO at Magnaquest, said: "We partnered with Abiquo in order to offer customers a fully built solution that fits their exact requirements – it's cost-effective cloud management software forms the backbone of our business so we can remain focused on delivering value to customers and staying competitive.
"It gives us great confidence knowing their bespoke services can meet our customers' business needs."
Ian Finlay, chief operating officer at Abiquo, said: "Our cloud management platform combined with SURE! is designed to offer cloud service providers around the world a single integrated system. We provide businesses an alternative to investing the time building or developing a cloud platform, and offer them the support to get their solution up and running quickly."
Read also :