Sage signs global cloud agreement with Microsoft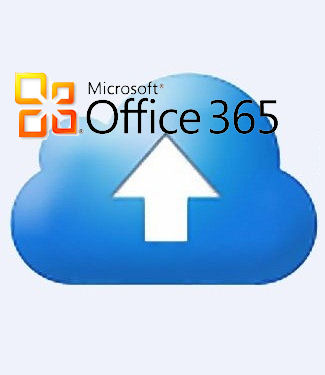 The two companies are already established partners on a local level
Sage has signed a global agreement with Microsoft to collaborate on future product development. Through the agreement, Sage will deliver next-generation accounting and bookkeeping productivity tools built on Microsoft cloud solutions.
Sage is already a key customer for Microsoft Office 365, Microsoft Windows and Microsoft Azure. The new announcement extends the relationship to deliver cloud, on-premise and hybrid solutions at a global level.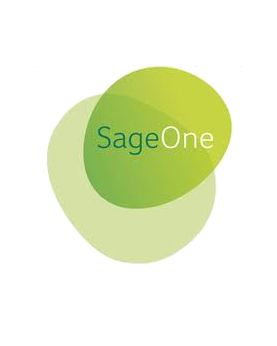 Alan Laing, EVP, global strategic partnerships and alliances at Sage, said: "We have enjoyed a long and fruitful relationship with Microsoft for many years at a local level, but this new agreement is about taking a step back to look at the bigger picture.
"We're imagining what could be made possible for small and medium businesses if our two organisations worked more closely together on a global scale."
Julia White, general manager of Office 365 product marketing at Microsoft, said: "We're pleased to be growing our relationship with Sage, building upon their work with Azure, and extending it to the Office 365 platform.
"By developing on the Office 365 platform, Sage will ultimately help accountants and bookkeepers to be more productive."
Read also :