BeyondTrust extends channel model over the channel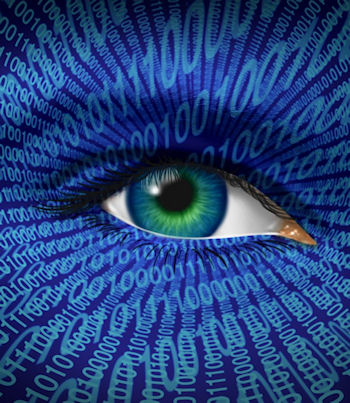 The identity and access management market is growing
BeyondTrust has signed a distribution agreement with VAD Infinigate France, a leading distributor of IT security solutions. The agreement will allow Infinigate to offer the entire BeyondTrust portfolio along with value added services to its community across France.
"This partnership expands on an earlier agreement we signed with Infinigate in the UK and is part of our investment in our partner ecosystem, as we move towards a 100 percent channel model across Europe to serve both our growing channel and customer communities," said John Andrews, strategic alliance director at BeyondTrust.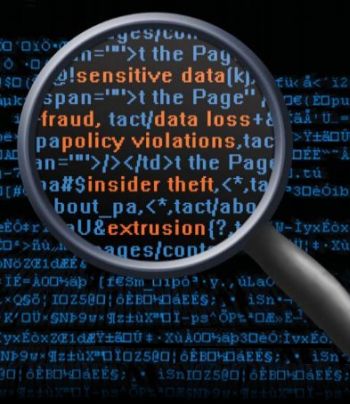 BeyondTrust's privileged account management and vulnerability management solutions are trusted by 4,000 customers worldwide and delivered by approximately 100 channel partners in EMEA.
Patric Berger, managing director at Infinigate France, said: "Following the successful relationship with BeyondTrust in the UK, we are delighted to extend this partnership to France, and believe that it will offer a great opportunity for our partners to benefit from the growing identity and access management (IAM) market."
Infinigate France will be offering a full value added service to BeyondTrust, including pre sales, post sales, training, first and second line support and new business generation.
Brent Thurrell, president EMEAI & APAC at BeyondTrust, said: "Having a local distribution partner in France is a crucial step in expanding our channel partner base in-country, delivering local technical pre- and post-sales support as we continue to strengthen our footprint across Europe."
Read also :