Intermedia sells Office in the Cloud through Arrow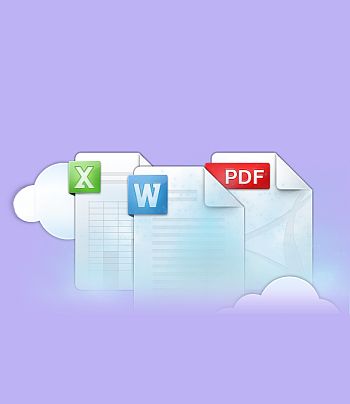 Arrow offers 20 integrated cloud apps to resellers and MSPs
Intermedia has appointed Arrow as a distributor for its Office in the Cloud suite of business cloud applications. Office in the Cloud encompasses over 20 tightly integrated IT services with products such as Hosted Exchange for business-grade email.
Through the agreement Arrow will introduce the channel community to Intermedia's Business Cloud Platform. The engagement will allow UK channel partners to profit from the growing demand from SMBs for business cloud applications.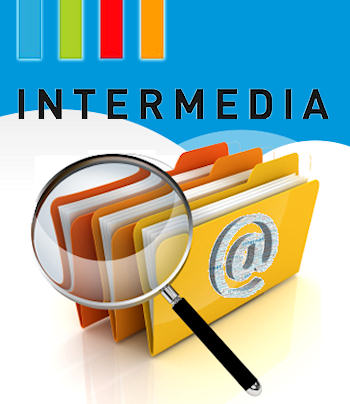 Richard Walters, GM of Intermedia EMEA, said: "Through Arrow's great customer network our Office in the Cloud, and the go-to-market support offered by our two organisations combined, we look forward to enabling and equipping channel partners to grow new revenue streams and help them offer increased client value."
David Fearne, technical director, Arrow ECS UKI, said: "With Intermedia we can start to bring enterprise-grade business applications as a service to the channel. This helps Arrow's cloud strategy to continue to evolve and enhances its value as a leading global cloud distributor.
"The agreement underlines our commitment as a 'cloud enabler' for the channel and end customers."
Jarmila Yu, Intermedia's international marketing director, added: "As a vendor we must do whatever we can to help both partners and SMBs capitalise on the opportunities that cloud applications offer.
"Our UK brand campaign, newly enhanced channel partner programme, and strategic channel relationships, such as the agreement with Arrow, bring this to life.''
Read also :