Arrow signs pan-European security deal with FireEye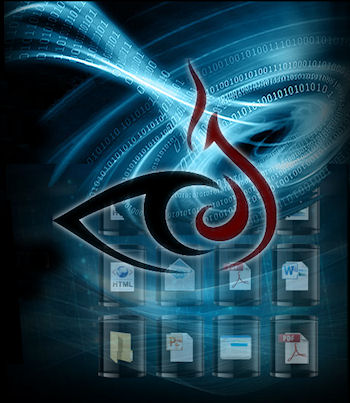 The partners will solidify existing markets and enter new territories
Arrow Electronics has signed a new pan-European distribution agreement with FireEye to distribute cyber security solutions across the region.
"Cyber security solutions from FireEye are a necessity for partners at the forefront of advising customers about their security or risk position," said Nik Churchley, director of channel sales, EMEA, FireEye.
"In recent years, we have seen a substantial increase in cyber threats across Europe against all types and sizes of businesses, and Arrow provides FireEye with broader reach into the channel to address this trend. Arrow is well placed to help the channel introduce these solutions, creating additional revenue streams and driving accelerated growth for our partners."
Under the new agreement, Arrow and FireEye say they will work together to solidify existing markets and enter new territories and access high growth sectors. Arrow says it will directly support the channel by providing an "extensive team" of FireEye specialists across Europe to support new and existing FireEye resellers, service providers, solutions providers and systems integrators.
It will also support channel efforts to increase market share and retain profit through demand generation programmes and deal registration, and it will enable the channel to sell the FireEye professional services portfolio, providing access to response readiness assessments, incident response and compromise assessments, and services designed to increase the level of associated product revenue.
In addition there will be "competitive financing and leasing options", and investment in demo equipment for lab and proof-of-concept activity.
"As a value-added distributor, we provide the channel with comprehensive solutions, services, education and strategic support to ensure information security of their customers," said Jesper Trolle, vice president sales, marketing and services, Arrow ECS EMEA. "FireEye joins our best-in-class security portfolio with excellent innovative solutions that will complement our approach to offer customers a complete security solution."
The agreement covers Austria, Belgium, Denmark, Finland, France, Germany, Italy, the Netherlands, Norway, Portugal, Spain, Sweden, Switzerland and the UK.
Read also :