HP defends mammoth job cuts as cloud provides new dawn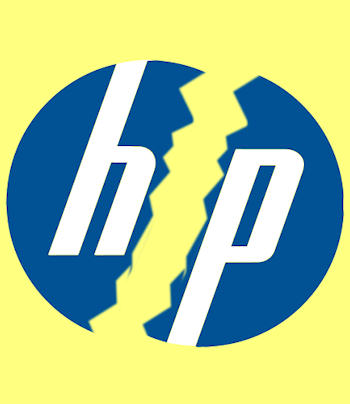 30,000 head cull will not get in the way of cloud growth claims CEO
Despite planning to lay off up to 30,000 workers, HP CEO Meg Whitman says the firm is on track to get the best out of its growing cloud business.
After HP splits into two later this year, Whitman will become president and CEO of the new HP Enterprise business. At an analyst briefing this week she revealed that HP planned another 25,000 to 30,000 job cuts, on top of the tens of thousands the company has made over the last few years.
She said the new Hewlett Packard Enterprise will have more than $50 billion in annual revenues. "Hewlett Packard Enterprise will be smaller and more focused than HP is today, and we will have a broad and deep portfolio of businesses that will help enterprises transition to the new style of business," said Whitman. "As a separate company, we are better positioned than ever to meet the evolving needs of our customers around the world."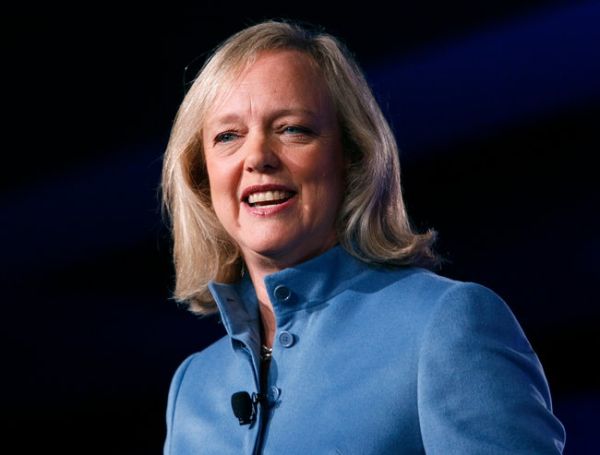 The staff cuts are part of a restructuring drive to deliver $2.7 billion in ongoing annual cost reductions across the Enterprise business, although the company will take a charge roughly equivalent to the same amount to pay for the job cuts and other restructuring charges.
"These restructuring activities will enable a more competitive, sustainable cost structure for the new Hewlett Packard Enterprise," said Whitman. "We've done a significant amount of work over the past few years to take costs out and simplify processes and these final actions will eliminate the need for any future corporate restructuring."
Whitman provided an overview of Hewlett Packard Enterprise's cloud strategy, and how the company is "uniquely positioned" to help customers migrate more of their applications and services to a hybrid cloud environment.
She said Hewlett Packard Enterprise's hybrid infrastructure strategy is "consistent with market data" that shows that a combination of traditional IT and private clouds will dominate the market for the foreseeable future. Nearly 90 percent of IT spend over the next three years will be in traditional IT and private cloud, she said.
The company expects cloud revenue in fiscal 2015 to be around $3 billion, growing over 20 percent annually for the "next several years". This estimate includes revenue from "our enterprise group, software and enterprise services segments which support customers' cloud build and consume", she said.
Read also :