Fujitsu improves server incentives for partners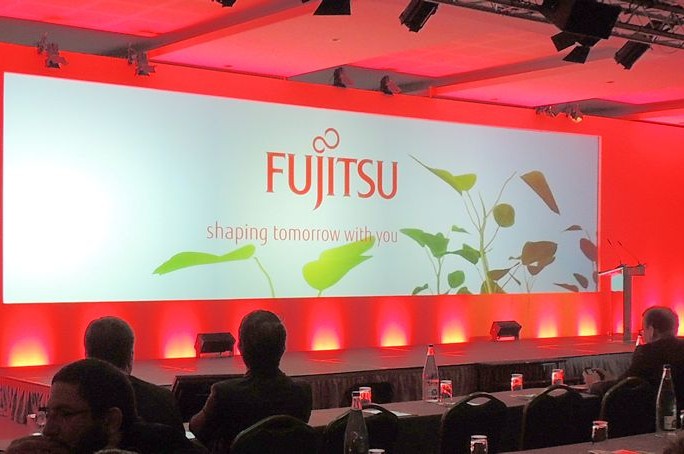 Hyper-converged market targeted and a new entry level flash solution to boot
Fujitsu has made its PRIMEFLEX for VMware EVO:RAIL virtualised server platform generally available, and is offering channel incentives to push the hyper-converged infrastructure.
To encourage partners to promote PRIMEFLEX EVO:RAIL to their customers, the company is offering an 80 percent discount on a single unit for demonstration use, and will refund the additional 20 percent when the reseller has sold its fifth EVO:RAIL solution.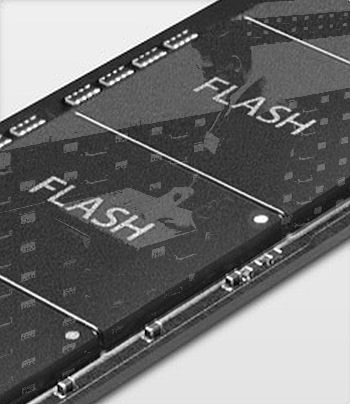 Fujitsu has also extended the Reliability Promise for its PRIMERGY RX server range. The promotion now includes all its Value for You (VFY) rack-based (RX) PRIMERGY servers, as well as the "affordable" TX range of tower servers, after running the campaign in the company's first quarter and "receiving a tremendously positive response from partners", it said.
Under Reliability Promise, Fujitsu will replace any registered server if it malfunctions within a year of purchase and refund the original purchase price. Partners also have access to on-demand support via Fujitsu's UK Partner Centre and can participate in the company's lead generation programme.
In addition, Fujitsu has launched the entry-level Flash storage solution ETERNUS DX200F, to "present resellers with broader potential to target SMB and mid-market customers". The Fujitsu ETERNUS DX200F, available for on-site demonstrations from October onwards, is a pre-configured system that can be supplied with between 5 and 24 SSDs, offering a total capacity of up to 38.4TB.
Read also :