Hollis Office Solutions celebrates 25th anniversary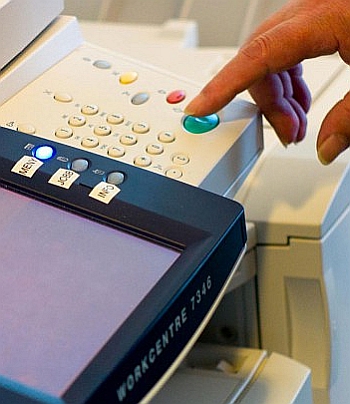 The company has just launched a new ecommerce site too
Hollis Office Solutions of Oswestry is celebrating its 25th anniversary serving customers across Mid Wales, North Wales and the West Midlands.
Hollis says it has achieved "steady and sustained growth" since being founded in 1990 by managing director Garry Thompson, and is now a leading supplier of document and print management services and solutions in its main areas. It also provides a range of IT security solutions that protect organisations and their corporate data against cybercrime.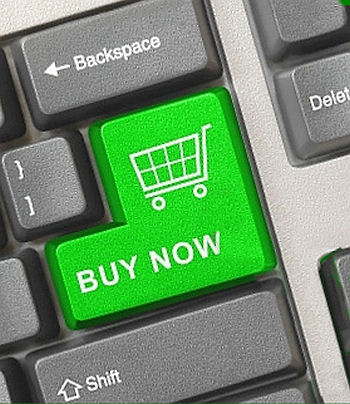 The company has just launched a new ecommerce website (www.estore.hollis.gb.com) where customers can order the stationery and office supplies products they need.
Hollis is also committed to delivering after-sales support and has invested in the latest service management systems to provide a "rapid on-site response", it said. The support it offers includes advice to enable customers to reduce running costs and increase productivity.​
"We are extremely happy to be celebrating 25 years in the industry," said Thompson. "We would like to thank all our customers, both new and old, for their continued business and for supporting a local company."