Outsourcer Capgemini chooses Unit4 as ERP provider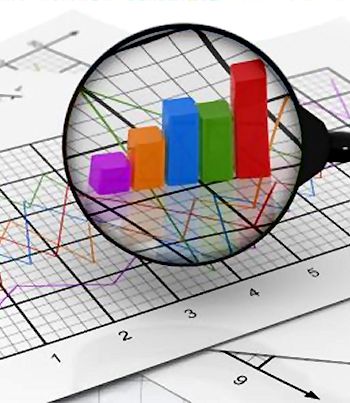 Capgemini says demand for SaaS and Business Process as a Service (BPaaS) is growing
Capgemini has added Unit4's ERP and business applications to the Capgemini BPO as a Stack offering. The partnership strengthens Capgemini's BPaaS solution and further expands its technology alliance portfolio, offering large enterprises access to more agile back office solutions in the cloud, said the outsourcer.
Through Capgemini's "assembled-to-order" solution, Unit4 applications will be combined with services, processes and infrastructure that deliver more flexibility across HR, procurement and finance and accounting processes. Capgemini said demand for Software as a Service (SaaS) and Business Process as a Service (BPaaS) is growing as enterprises want quicker speed-to-market and lower cost of ownership, while enabling innovation and better customer engagement.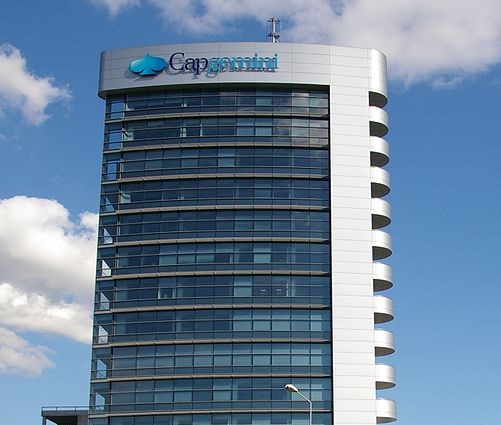 The expanded offering will be particularly targeted towards the education, not for profit, professional services, retail and finance sectors, across key geographies including the Nordics, North America, Germany, Spain, Netherlands, UK, Ireland and Asia-Pacific.
Christopher Stancombe, CEO for business process outsourcing at Capgemini, said: "Over two thirds of companies are due to refresh their ERP in the next three years – Business Process as a Service through our BPO as a Stack, including our Virtual Company solution, gives customers innovative alternatives to deliver business change more quickly but at reduced cost.
"Our alliance with Unit4 will further strengthen our solution portfolio on a new technology platform and increase choice for our customers."
Anwen Robinson, SVP and manager of the global partner ecosystem at Unit4, said: "Partnering with Capgemini will leverage our Business World ERP software and best in class financial systems to help enterprises implement processes more quickly, respond faster to business change and gain increased value for money.
"Our cloud solutions are built around people and are designed to increase productivity, through industry specific, feature-rich and easy to adopt business applications. This alliance is strategic to extending the business value we bring to customers, strengthening our growing global business and expanding our capabilities to provide world class services."
Unit4 will also be working with Capgemini as a traditional system integration partner and is already engaged in business development activities in a number of countries.
Read also :