Vectra Networks expands into EMEA after 'accelerated' growth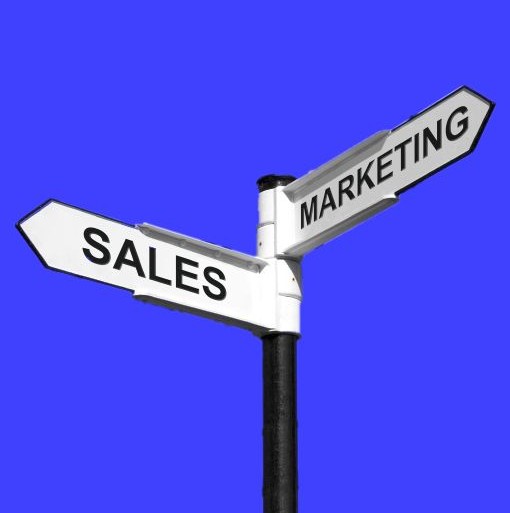 New sales and technical teams for the UK, Germany, Austria and Switzerland
Vectra Networks has completed its initial European business expansion following 12 months of "accelerated sales growth", it said. Vectra has established a dedicated European presence, with a local headquarters based in Pfaffikon, Switzerland, a logistics hub in Amsterdam and a dedicated European leadership team.
The company has seen growth in its channel activities, signing new resellers to support its European expansion. The company has also established sales and technical teams for the UK, Germany, Austria and Switzerland. And Gerard Bauer has been appointed as vice president for EMEA, bringing experience gained from senior roles he previously held at Riverbed Technologies and NetApp.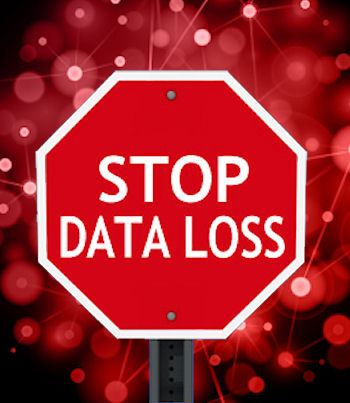 Vectra Networks' security software platform instantly identifies cyber attacks while they are happening, as well as what the attacker is doing. Vectra software prioritises attacks that pose the greatest business risk, enabling organisations to quickly decide where to focus their time and resources. The software uses data science, machine learning and behavioural analysis to detect attacks on every device, application and operating system, says the firm.
"Vectra Networks is a promising next step towards a more secure infrastructure," said Tony Palmer, senior lab analyst at the Enterprise Strategy Group. "It automatically triages threat detections and intuitively guides security professionals to the most urgent, highest-risk infections."
Bauer said of the company's progress: "We're delivering a disruptive new approach to network security, automating threat management and simplifying the detection of threats before they result in the loss or destruction of data.
"The last year has uniquely positioned us to capture an even greater share of the global security market and our expansion into EMEA will ensure that we can effectively support customers globally."
Read also :