Dell expands campus and data centre networking offering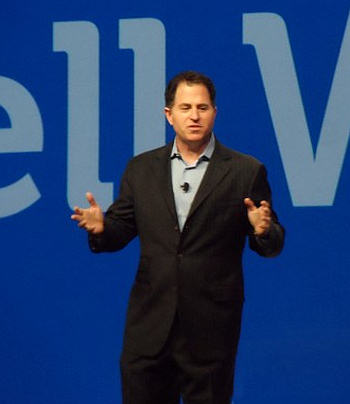 'Simplicity and flexibility' to help customers become 'future ready' says Dell
Dell has expanded its networking portfolio to address growing complexities in campus networking and sky-rocketing bandwidth demands in the data centre.
For the campus, Dell has introduced a new unified-campus architecture powered by the new Dell Networking C9010 Network Director switch and companion C1048P Rapid Access Node. In the data centre, Dell has unveiled the Dell Networking S6100-ON, combining multi-rate connectivity, modularity and open networking to deliver in-rack networking flexibility.
"At Dell, we're taking a holistic, end-to-end approach to networking from connecting server storage and workloads together in the data centre to connecting desktops and mobile devices in the campus," said Tom Burns, vice president and general manager, Dell Networking and Enterprise Infrastructure. "These new products and capabilities deliver new levels of simplicity and flexibility to help our customers become future ready."
The Dell Networking C9010 Network Director is a next-generation multi-rate capable modular switch and is the first platform based on the new Dell campus network architecture. It delivers optimum scalability for up to 4,000 virtual ports managed centrally, with support for 10 and 40 gigabit Ethernet (GbE) today, and a tool-free upgrade to 100GbE in the future to meet growing bandwidth requirements of a diverse campus of end-users and end-points.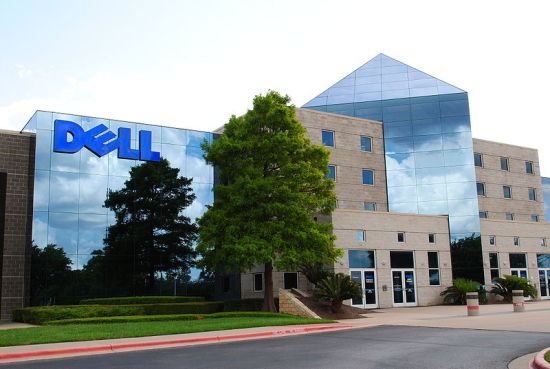 For initial deployments, the C9010 can be deployed as a traditional campus switching platform without the Dell Networking C1048P Rapid Access Node, serving to aggregate legacy switching platforms in wiring closets.
The Dell Networking C1048P extends the capabilities of the C9010 Network Director by providing enhanced power over Ethernet. The C1048P can be deployed either as a stand-alone solution or in a stacked configuration, and can be introduced at any time to the new architecture, simplifying ongoing maintenance and operation. For enhanced investment protection, Dell N-series switches within current customer environments can also become access nodes via a software download.
As the latest addition to the S-Series family of data centre switches, the Dell Networking S6100-ON combines multi-rate connectivity with chassis-level modularity and open networking for data centre operators seeking maximum flexibility and control in the rack.
Through multiple expansion modules, customers have the flexibility to deliver various combinations of port speeds ranging from 10 to 100GbE with both QSFP28 and CXP port choices for flexibility in deployment. The Dell S6100-ON is ideal for virtualisation, cloud and big data analytics environments, said Dell.
The Dell Networking C9010 and C1048P will be available next month, and the S6100-ON in the first quarter of 2016.